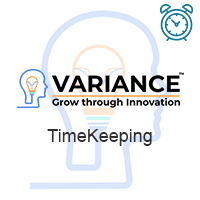 Timer Tracker helps users manage time spent on each activity within SuiteCRM. It integrates seamlessly with Billing (both Invoice & Quotes) to make generating billing based on hours accrued for customers a breeze.
Create Case
Support Cases
Author
Status
Type
#3269 Notes description cut off -

We're having an issue thats causing the description to get cut off when it saves as a note. It does

mike1

In Progress

Bug?
Supported Versions
7.0.0 to 7.11.18