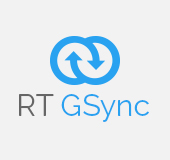 Become more efficient! Enter everything just once. Automatically sync Emails, Calendars, Contacts, and Documents between Google Apps and SuiteCRM. Get your Gmail, Contacts, Calendar items and Documents automatically synced instantly with this seamless integration.
#779 - Installation Issues
Your documentation is not correct for the installation.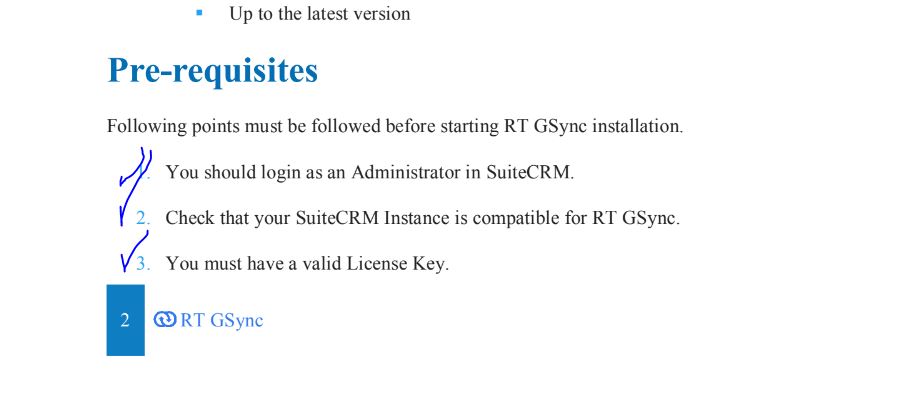 I don't what version this is but the version install is 7.9.7
There is no module upload module in the admin panel.
How do I install RT GSync to this addon to 7.9.7?
Supported Versions
7.8.0 to 8.0.1