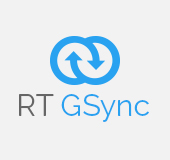 Become more efficient! Enter everything just once. Automatically sync Emails, Calendars, Contacts, and Documents between Google Apps and SuiteCRM. Get your Gmail, Contacts, Calendar items and Documents automatically synced instantly with this seamless integration.
Introducing you to the better ways of Gmail Sync
RT GSync is an award winning plugin proposed as an ultimate data syncing solution between SuiteCRM and Google services. Within the domain of Google services, RT GSync caters to Google Calendar, Google Contacts, Google Emails (Gmail), Google Drive (GDrive), offering two-way and priority based data synchronization.
Designed to Work How You Work
Most Gmail integrations reside on the browser side. RT GSync is a tightly integrated SuiteCRM solution that requires only a single installation. Once installed, your users can take advantage of it from any browser, right away.
This promotes CRM adoption and saves an enormous amount of time. Items get created automatically no matter what your users are used to use. RT GSync gives you the liberty to use what is best for you. No browser plugin required, making it easy to both install and use.
A Populated Address Book
You love using Gmail? But your contacts are constantly being added to SuiteCRM? This tool can bring your contacts over so that you can easily email them or invite them to Google Calendar events.
What Are the Rest of the Features?
Automatic Email archiving for all the incoming and outgoing emails even if users send and receive emails from Gmail. If you send and receive emails from Gmail then automatically the emails are archived with the associated records in SuiteCRM.
NOTE: Works with any Google Apps enabled domain or even if you only have a Gmail account and not Google Apps.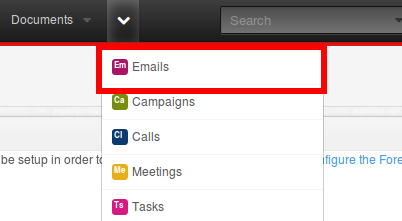 SuiteCRM & Google Calendar Sync
If users create a Calendar items in SuiteCRM it will appear in their Google Calendar. If users create a Calendar item in their Google Calendar it will appear in their SuiteCRM instance. Similarly if a Calendar item is deleted in SuiteCRM it will get deleted from Google Calendar.
SuiteCRM & Google Contacts Sync
If a user creates a Contact in SuiteCRM it will appear in Gmail and if a user creates a contact in Gmail it will appear in SuiteCRM. Similarly if you delete a contact from SuiteCRM it will be deleted from Gmail and vice versa.

SuiteCRM & GDrive Sync
If a user creates a Google doc it will appear in SuiteCRM documents module. Similarly if a user creates a document in SuiteCRM it will appear in the associated GDrive.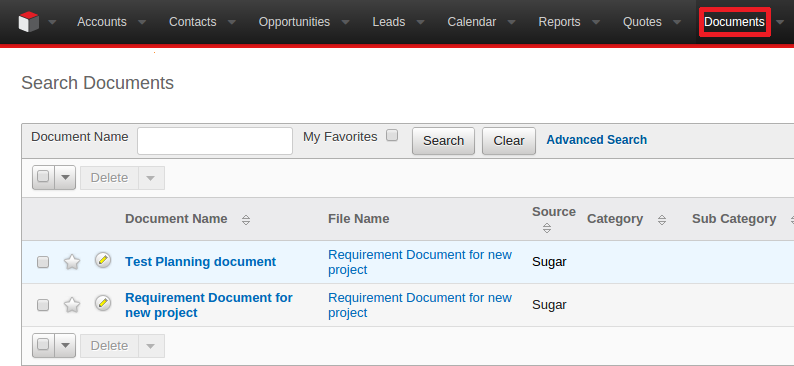 Free 30 days Trial
What are you waiting for? Save your time and effort and start RT GSync trial today! Click on the View Pricing button below and get started.
More about RT GSync on its website
You can now find all the RT GSync content under a single website that contains all the detailed features and functionalities of RT GSync. Click here to see the website
Contact Us
We provide instant support for RT GSync. You can contact us at support@rolustech.com for your queries. Visit our Official website http://www.rolustech.com/ to know more about us
RT GSync Documents
Click here to download Installation and User guide.
Supported Versions
7.0.0 to 7.11.5