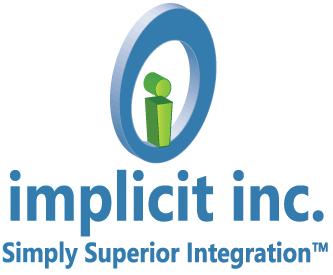 Implicit FrontEnd is an Enterprise-Class Outlook integration solution which enables users to do all their CRM work from within Outlook. By offering a truly exceptional depth and breadth of integration with Outlook, Implicit FrontEnd increases productivity and CRM utilization by facilitating data entry as a natural extension of users' daily use of Outlook.
#2915 - Link target with meeting
Open
Bug?
created by RedPiranha

Verified Purchase

one month ago
Hi,
If I create a meeting with targets, it is not getting sync in the meeting module but it is getting linked with contacts. Can we link targets with the meeting?
Thanks
Supported Versions
7.0.0 to 7.11.15