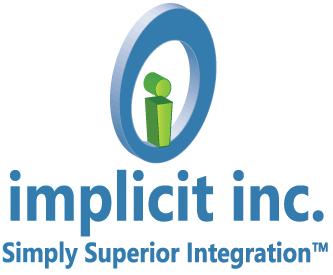 Implicit FrontEnd is an Enterprise-Class Outlook integration solution which enables users to do all their CRM work from within Outlook. By offering a truly exceptional depth and breadth of integration with Outlook, Implicit FrontEnd increases productivity and CRM utilization by facilitating data entry as a natural extension of users' daily use of Outlook.
#2738 - Addon tool doesnt work after first install on window 10 system
Closed
Bug?
created by RedPiranha

Verified Purchase

a year ago
Greetings team,
I did installation for Implicit FrontEnd for SuiteCRM v4.2.79 on windows 10 systems. Install went smooth but after install if we start outlook it should ask for key details and crm details. But nothing happens and outlook starts working as usual.
I tried re-install, repair and system reboot to confirm but addon never starts.
Please provide some info to troubleshoot this.
Thankyou
Supported Versions
7.0.0 to 7.11.20