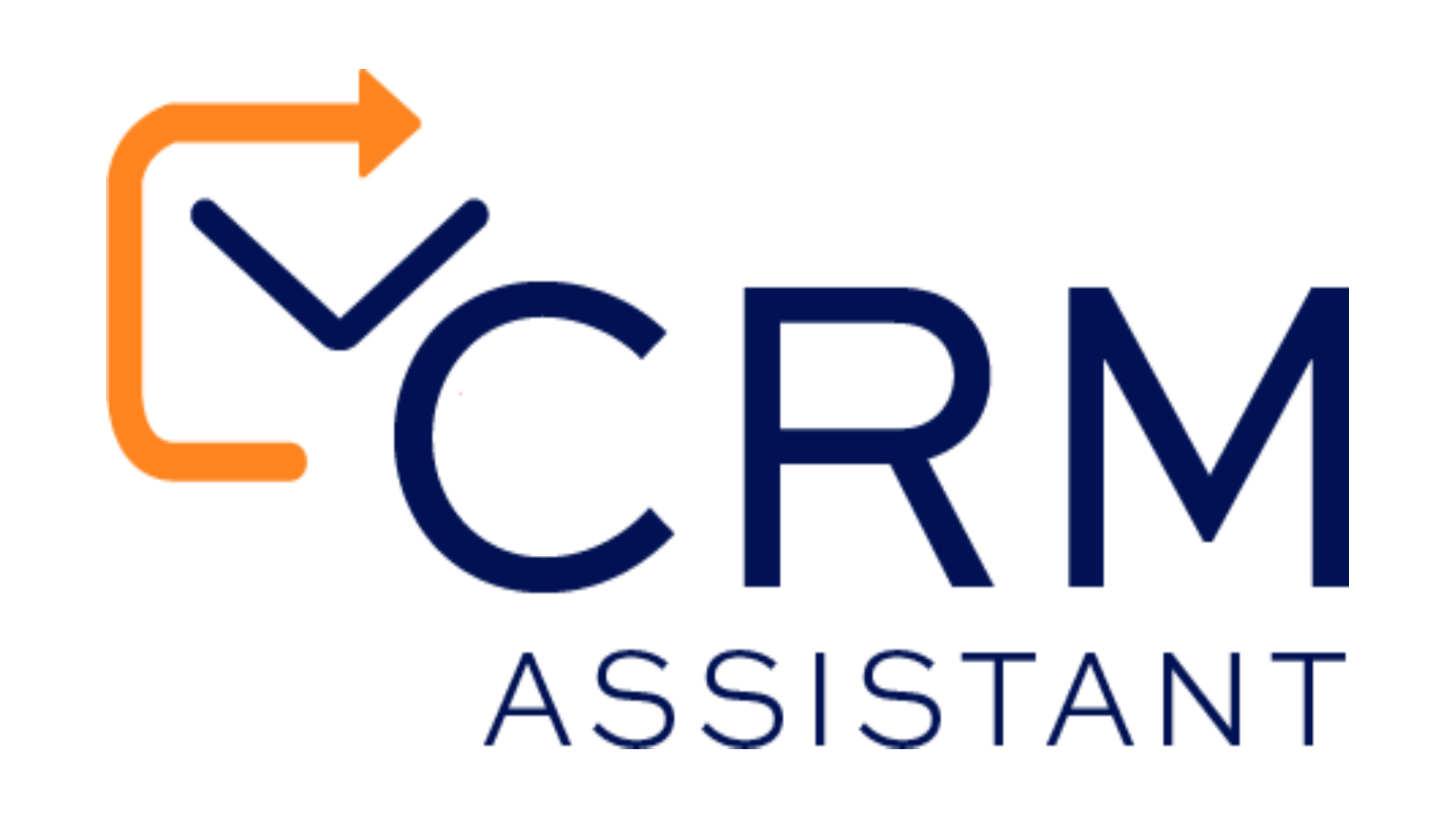 CRM Assistant for Gmail integrates your Gmail account with SuiteCRM, so you and your team can save time performing tasks that update CRM records while working through emails in your Gmail platform.
Create Case
Support Cases
Author
Status
Type
#5058 Error on Gmail -

![Capture d'écran 2023-10-18 à 11.43.25.png](https://store.suitecrm.com/assets/img/support/crm

Quentin

Closed

Bug?
Supported Versions
7.13.0 to 8.4.2