---
Highlevel Overview
If you spend much of your workday fielding emails in your Gmail platform, this new add-on for SuiteCRM is sure to save you time and hassle. Using the CRM Assistant for Gmail™ developed by RT Dynamic, you can quickly perform CRM operations within Gmail for increased productivity and easier information management. Learn more about how this solution works below and be sure to start a free trial to check it out for yourself.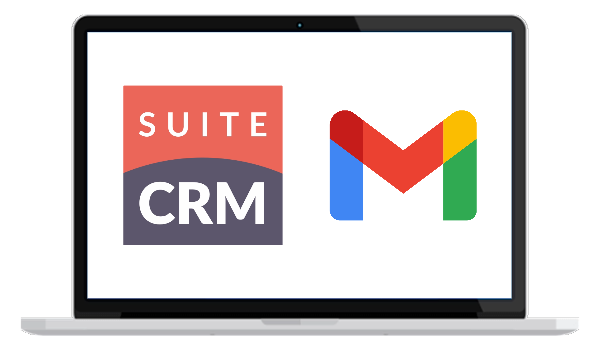 Watch How it Works
Create CRM Records from Email
With CRM Assistant for Gmail™, you can create CRM records from your Gmail window. Simply choose the option to add as Contact/Lead/Prospect when you have an email open, and the assistant will autofill the required fields for you in the create window.
Archive Emails
Save Emails from Gmail to your CRM with a few clicks. When you open an email, the assistant will instantly find all CRM records linked to the email addresses involved. You can pick a record to archive the email with. Plus, you can automate email archiving for up to 10 addresses.
Convert Leads
For even more convenience, you can convert leads directly from the add-on. Go to a Leads record, and click on the convert button to create the relevant account and contact. You can also immediately create an opportunity if you want.
More features available too, such as saving attachments and editing CRM records.
To learn more about this solution, go to CRM Assistant for Gmail or search for "Gmail" on the SuiteCRM Store.