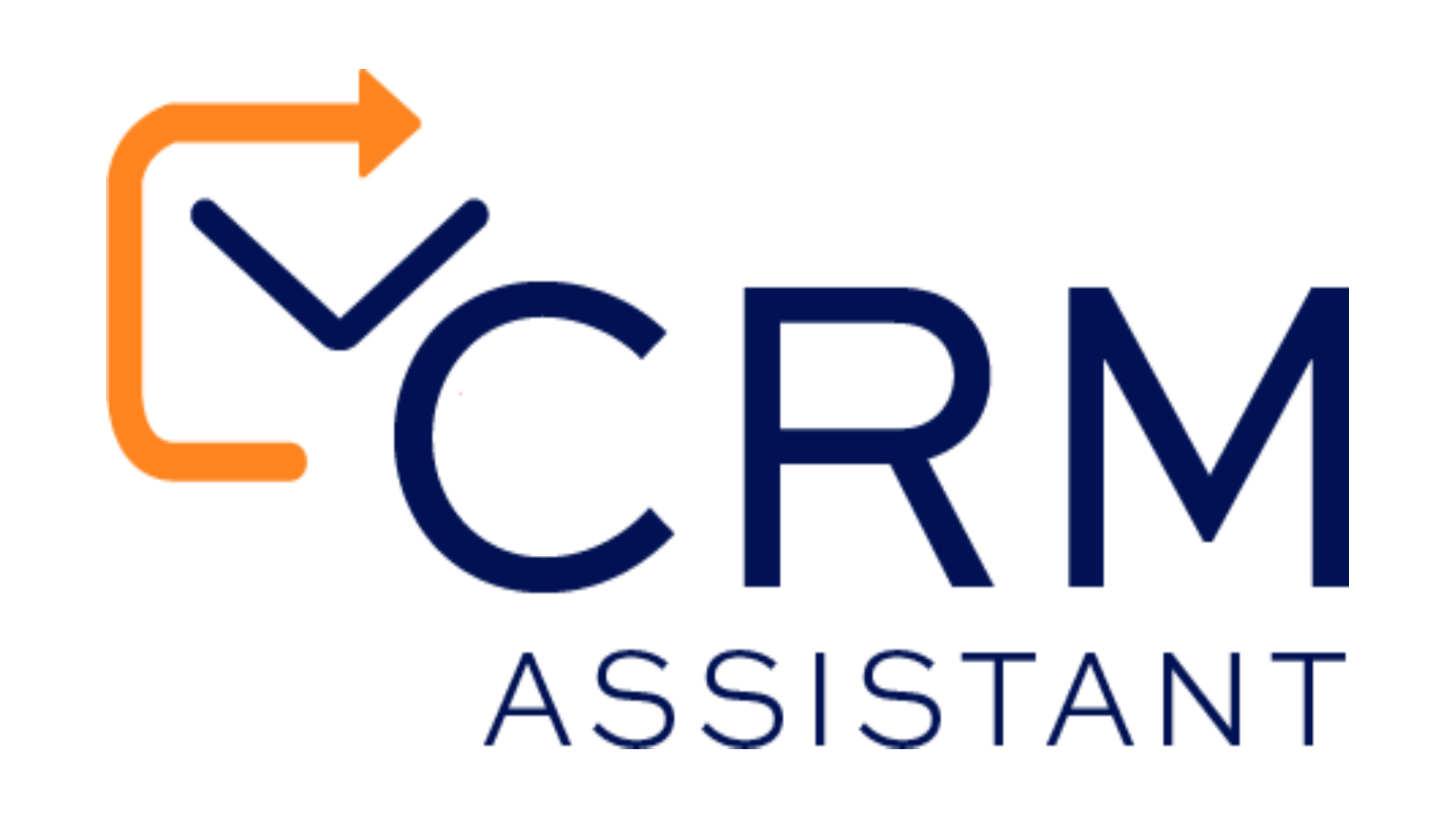 CRM Assistant for Gmail integrates your Gmail account with SuiteCRM, so you and your team can save time performing tasks that update CRM records while working through emails in your Gmail platform.
Update SuiteCRM data while working in your Gmail
With the CRM Assistant for Gmail™ add-on, you can quickly perform CRM operations from within Gmail for increased productivity and easier information management. Learn more about how this solution works below, then start your free trial to install the CRM Assistant Gmail add-on and get started.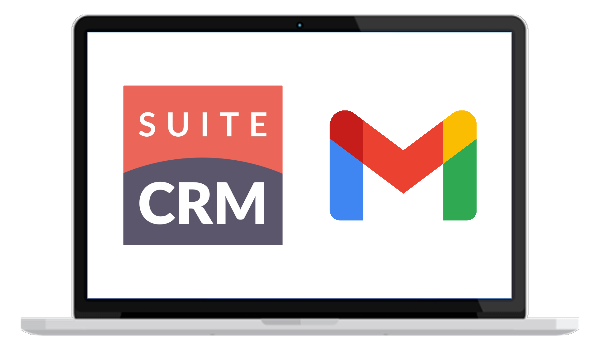 How it Works
Create CRM Records from Email
With CRM Assistant for Gmail™, you can create CRM records from your Gmail window. Simply choose the option to add as Contact/Lead/Prospect when you have an email open, and the assistant will autofill the required fields for you in the create window.
Archive Emails
Save Emails from Gmail to your CRM with a few clicks. When you open an email, the assistant will instantly find all CRM records linked to the email addresses involved. You can pick a record to archive the email with. Plus, you can automate email archiving for up to 10 addresses.
Save Attachments
You can also archive attachments, with or without the email they are linked to. You can save them all or select the ones you need. The files are attached to their relevant records as Notes.
Edit and Delete CRM Records
You can also edit or delete any record directly from Gmail, and the changes will be synced to your CRM. Simply go to a record's detail view and click on the appropriate icon in the action bar. The auto archive action, which saves all future emails from that lead or contact, can also be found here.
Convert Leads
For even more convenience, you can convert leads directly from the add-on. Go to a Leads record, and click on the convert button to create the relevant account and contact. You can also immediately create an opportunity if you want.
Free 30-day Trial
You can try CRM Assistant for Free for up to 30 days. Click on the Free Trial button to get started.
Documentation and User Guide
Click here for CRM Assistant documentation and user guide.
Contact Us
For any additional information or support, you can reach out to product.support@rtdynamic.com or create a case/question for us.

Supported Versions
7.13.0 to 8.4.2