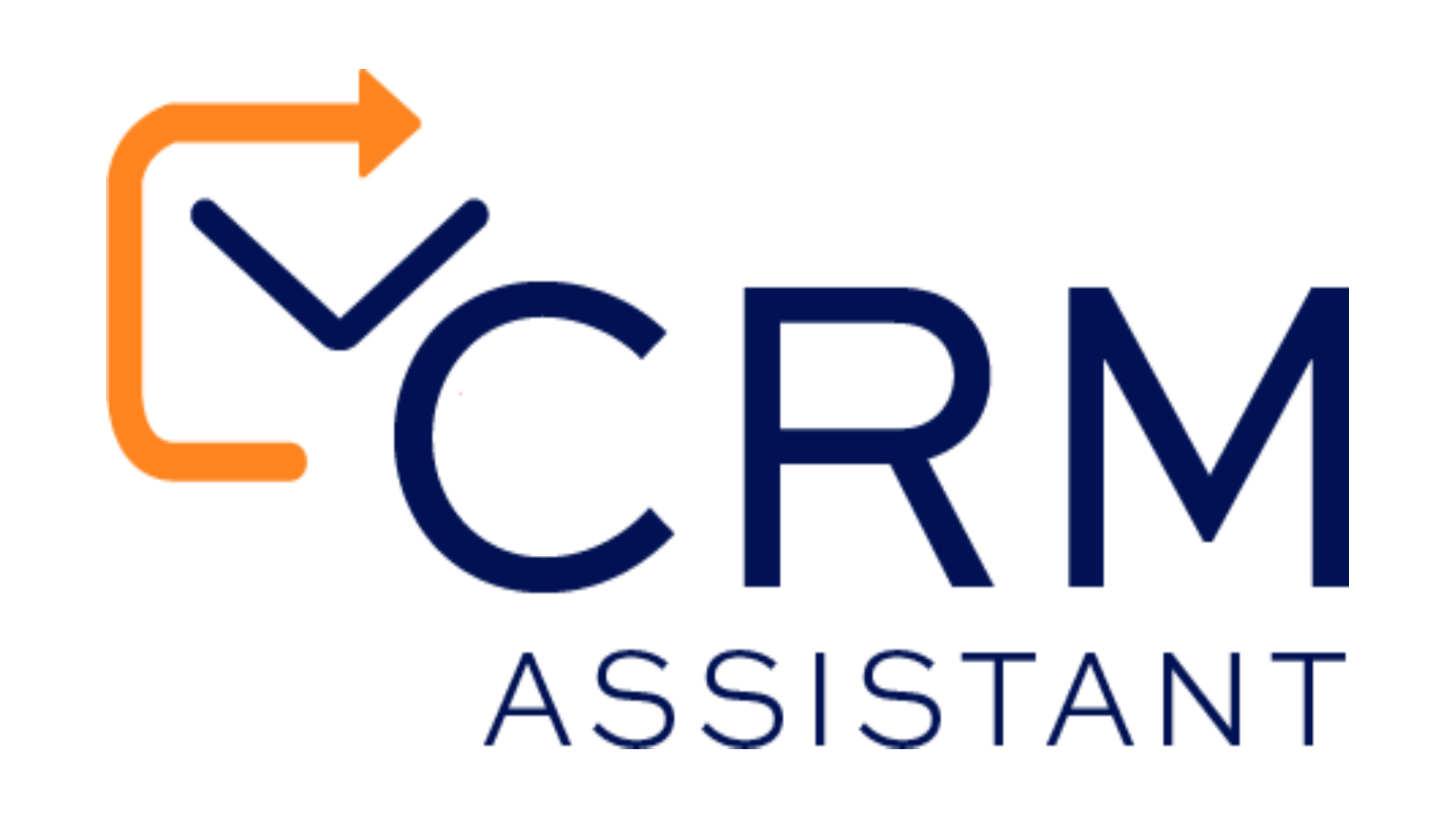 CRM Assistant for Gmail integrates your Gmail account with SuiteCRM, so you and your team can save time performing tasks that update CRM records while working through emails in your Gmail platform.
Installation Guide
Compatibility
SuiteCRM 7.13.x - 8.4.x
Pre-Requisites
A SuiteCRM instance of a compatible version
A Gmail account
Installation
SuiteCRM Plugin
Go to Module Loader from the Admin Panel.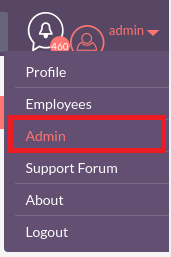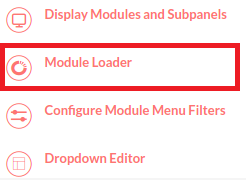 Upload the downloaded package and install it.

After the installation is complete, go to the Repair option from the Admin Panel and click on Quick Repair and Rebuild.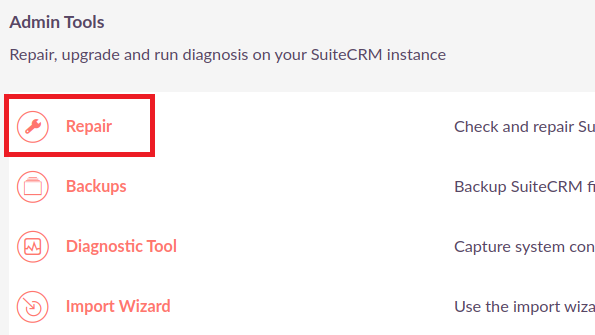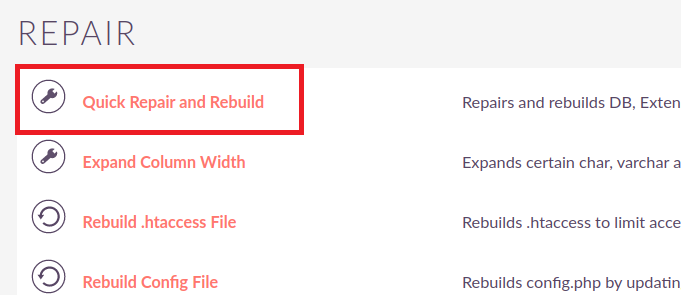 You will see the following screen. Just scroll down when the page finishes loading and click on Return to Administration page.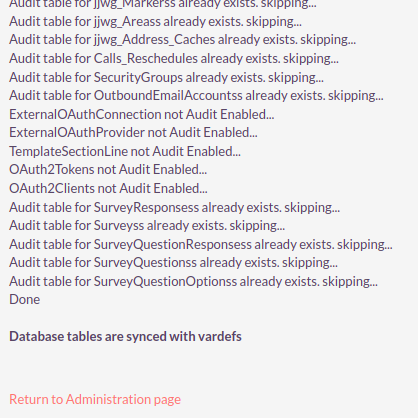 Go to the Administration page again and click on CRM Assistant Configuration under License Settings.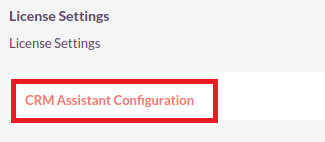 On the next page, under Validate Key, enter your license key in the text box and click Validate.

Under Enabled Users, drag desired users to the right column. You can enable all users at once by clicking the button at the top. The number of available users and enabled users appears on the right.

Gmail Add-On
Download the CRM Assistant for Gmail™ Add-On from Google Workspace Marketplace.
From your Gmail, open the add-on by clicking on the icon in the side panel.
You will be presented with the login screen. Enter your CRM instance URL, username and password, and click Connect to SuiteCRM.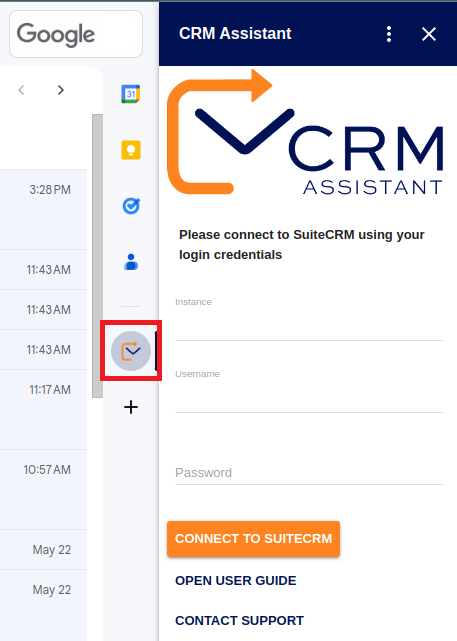 You will be directed to the home screen. Congratulations, you have successfully set up CRM Assistant!

Uninstallation
Uninstall the SuiteCRM Add-on
To remove the plugin from SuiteCRM, go to Admin - Module Loader and click on the Uninstall button next to CRM Assistant.

Uninstall the Gmail Add-on
To remove the add-on from Gmail: 1. Open Gmail. 2. Click the gear icon, then See All Settings.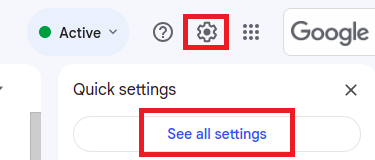 Select Add-ons from the tabs.
Click Manage.
Click the three dots on the add on.
Select Uninstall.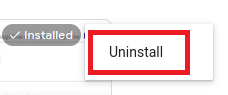 Click Uninstall App in the next prompt.
Supported Versions
7.13.0 to 8.4.2