Sudo Login (or Masquerade) allows Administrators to log in as any regular user without asking for their password and without disconnecting them. Specially useful for configuring their workspace (filters, reports, dashboard) or to support users (reproduce issues, help them step by step, etc).
Introduction
Introduction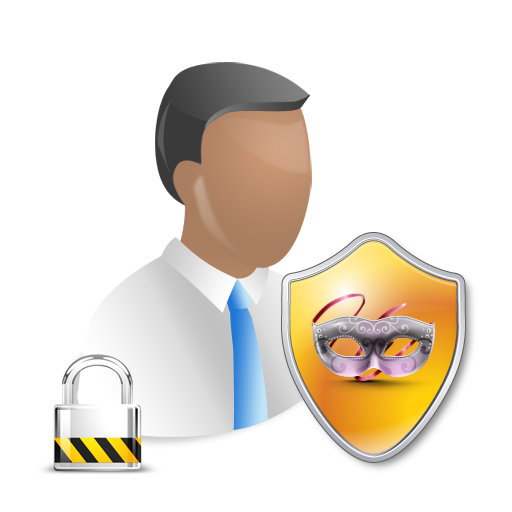 Thanks for your interest into our OneClick Sudo Login Module for SuiteCRM.
We have spend many days working on the module and we really hope you'll enjoy using it for your business.
Getting started
Supported Versions
7.0.0 to 7.11.18