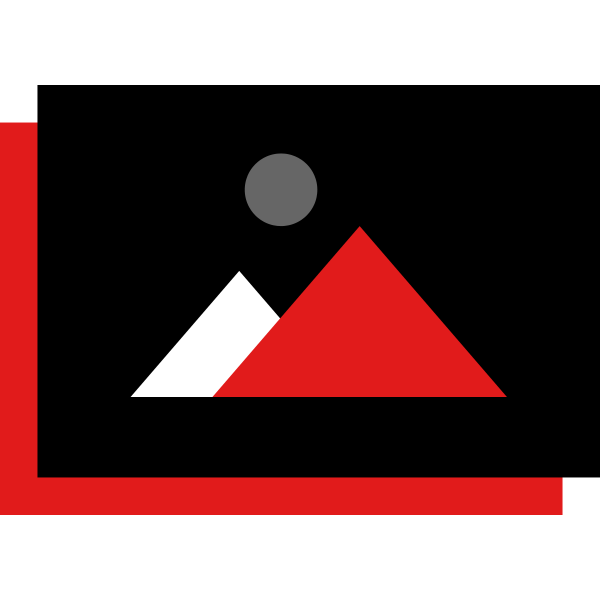 Galleria - Image Gallery for uploading multiple images and viewing them as sliding images gallery
FAQ
1. I have added field to module, but i can not see anything while Creating Record?
You have to save record in order to obtain a record id. Once the record is saved, Edit it to see Gallery Image upload option.
2. How can i Upload Documents and show them as Gallery?
It is suggested to convert the documents to images and upload them using this plugin. jpg, png, jpeg, gif, bmp and tif formats are allowed to be uploaded.
3. I have uploaded Images but i seen broken image icon (Image not found) in the Detail View of Gallery Field?
This is due to the permissions issue on SuiteCRM. Edit the .htaccess file located in the root folder and comment the line RedirectMatch 403 (?i)/+upload adding a # in front of it The gallery uses an absolute path so make sure that the server is not blocking any file views from upload folder. If you feel this is a risky solution, contact us to provide you customised package which will use a custom folder for upload rather than the core folder.
4. I accidentally added an image that i don`t want to be shown in gallery, how can i delete it?
Open edit view and scroll to the gallery field. You will see list of images with their names and a remove button adjacent to each image. Remove the one that you don`t need. Click save to see the results.
5. What should be the image dimensions for using in Gallery?
Minimum dimensions of image should be 500px X 330px. You can use image of any dimension according to your needs but the end result does effect on using very small images.
Supported Versions
7.0.0 to 7.12.6