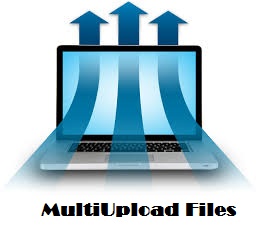 Upload Multiple Files using a single Multiupload file field. Send Multiupload files as attachments with Email using Workflows.
Multiple Files Upload - Just using one Field
Feeling the need to be able to Upload Multiple Files using a single File field in SuiteCRM. This package gives you the freedom to add Multiple Files using a single "Multiupload" field type. Just select any number of files and see them uploaded on the fly without even waiting for the Save button to be Clicked. The uploaded files are instantly listed on the Edit view to be manipulated right away.
Moreover in workflows, the files uploaded to Multiupload field can be sent as an email attachment. This gives more power to the functionality if you are regularly using Workflows for different automatic operations.
Features
Upload Multiple Files using single "Multiupload" field.
Only certain types of files allowed to enable filtering and get what is intended.
Add/Remove files in single view.
Custom Action to send multiupload files with Email as attachments.
Ability to use Multiupload field in workflows.
Upload Instantly
By clicking on Browse in module edit view, you can select multiple files, which would be shown instantly in the files list.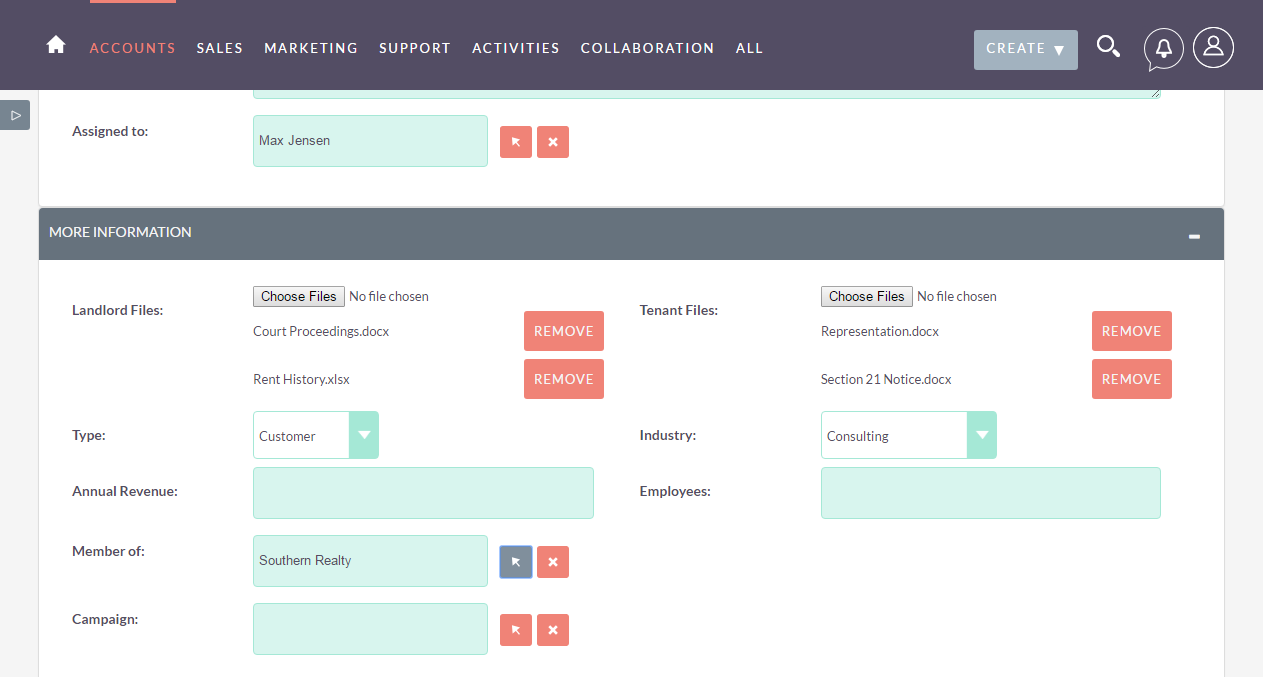 Uploaded files can be viewed by clicking on their names in Detail View.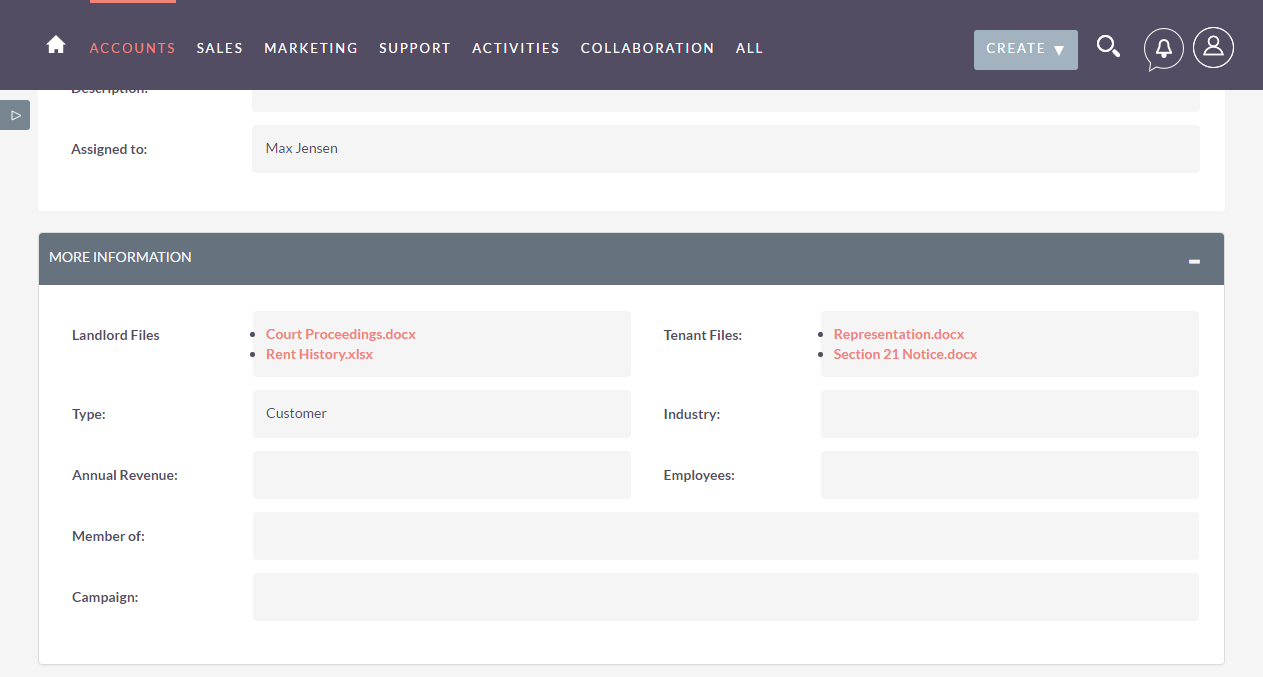 Setting Up Workflow for Sending Files as Attachments
Workflow setup for using Multiupload field as source for Email Attachments.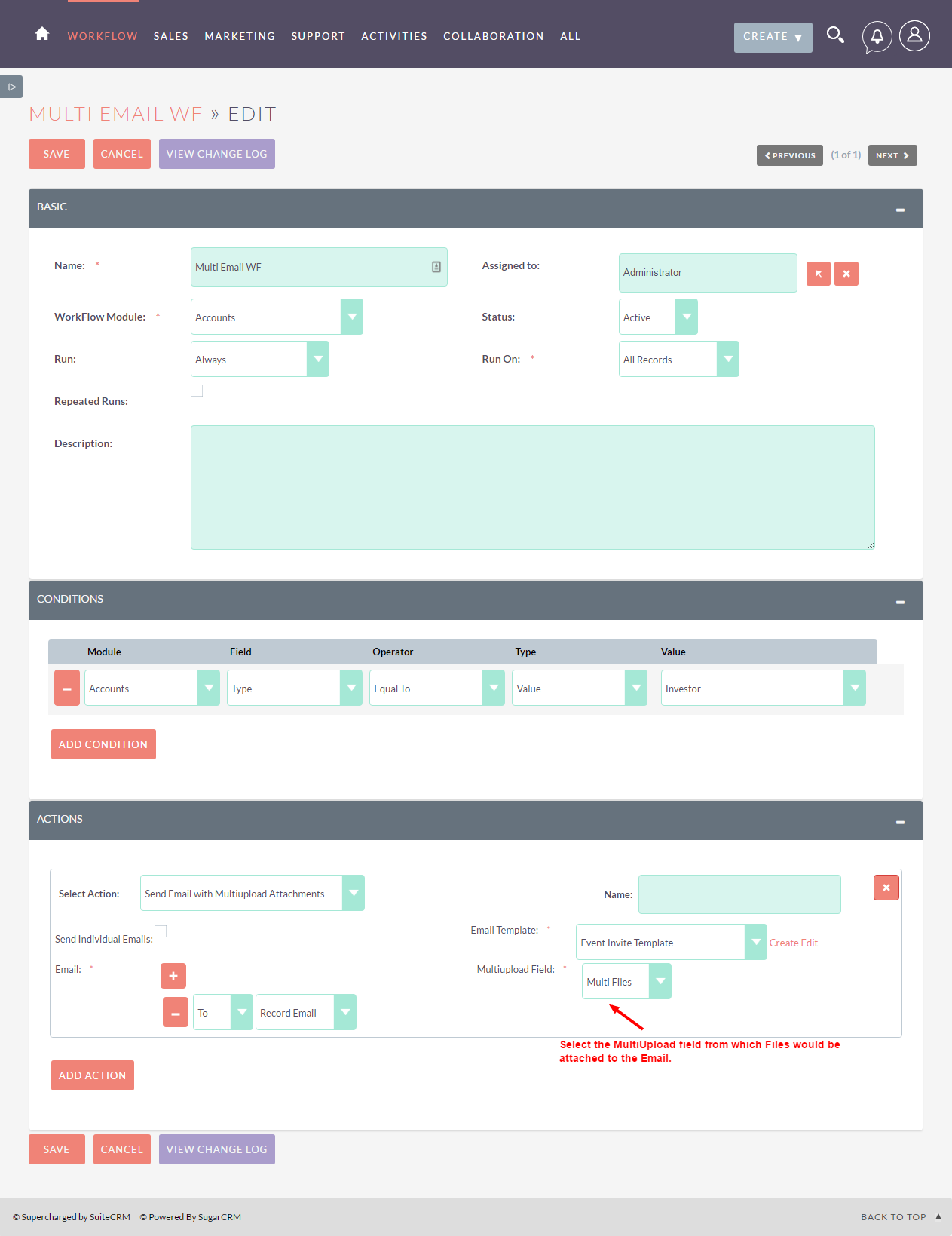 if you have more questions or need to discuss any customisations per your requirements, please schedule a meeting to discuss.
Supported Versions
7.0.0 to 7.13.1