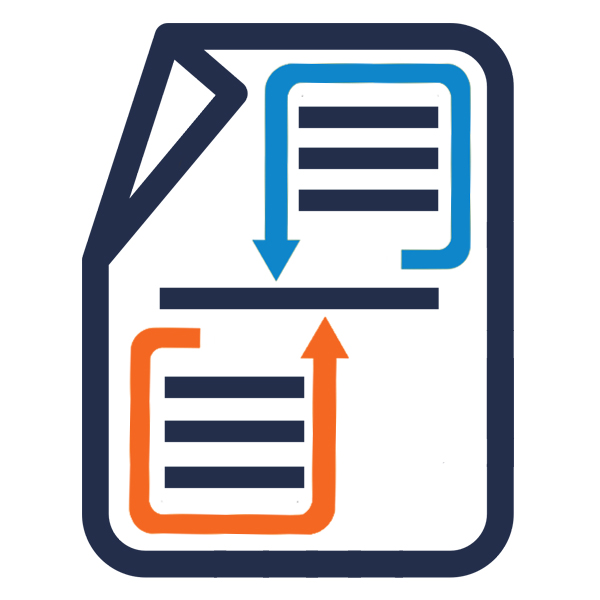 DocParser creates PDF or MS Word documents based on any record and it's related data. DocParser can be used to merge information from any module into a presentation-quality document and create an MS Word and PDF documents. The parsed document can be downloaded from both the List view and Detail view.
Installation Guide
Installing the Add-on
1. Install DocParser
Download DocParser.zip from your purchases.
Navigate to Admin > Module Loader and select the zip file. Follow the installation process.
2. Go to the Admin Guide
Once DocParser installed move on to the Admin Guide
Supported Versions
7.7.0 to 7.12.6