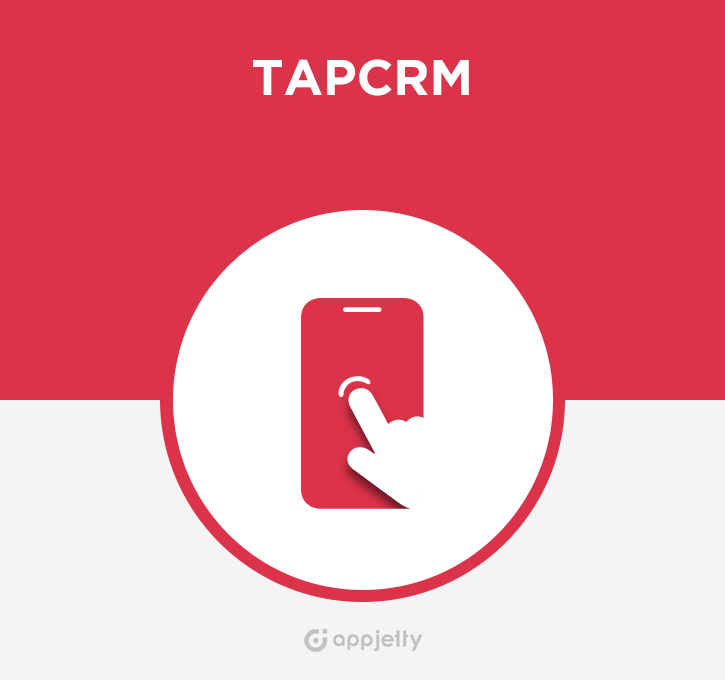 Best SuiteCRM Mobile App Now access all your necessary SuiteCRM data as and when required right from your mobile phone. Get everything done on the go with TapCRM, our SuiteCRM Mobile app. Now equipped with an exclusive field service feature: Live Tracking!"
#2775 - Installation Failed
Sun May 17 14:17:20 2020 [42783][1][ERROR] Cannot create directory custom/Extension/application/Ext/Language/en_us.TapCRM.php cannot be touched
I was able to install the other program, "Quick CRM". I thought it might have a conflict and uninstalled. Still, it failed after 82% with the above error message.
Supported Versions
7.5.0 to 7.12.6