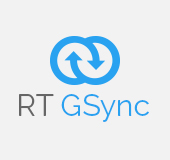 Become more efficient! Enter everything just once. Automatically sync Emails, Calendars, Contacts, and Documents between Google Apps and SuiteCRM. Get your Gmail, Contacts, Calendar items and Documents automatically synced instantly with this seamless integration.
#1294 - RT GSync Preferences not working
Open
Bug?
created by Kanhaiya a year ago
Hello Support,
We have recently purchased your product for our
Suitecrm version:7.8.2
Sugar Version 6.5.24 (Build 509)
We followed all your installation instruction but we getting error at
RT_Gsync preference tab.
Activate Tabs are not working.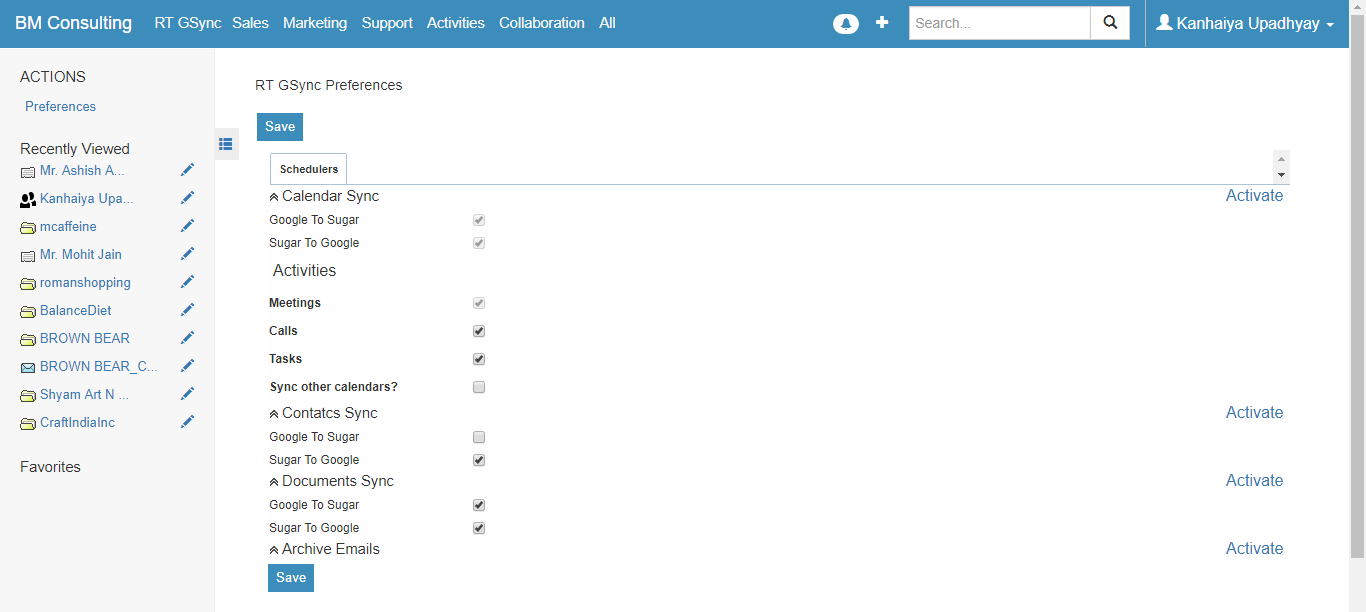 Supported Versions
7.8.0 to 7.11.8