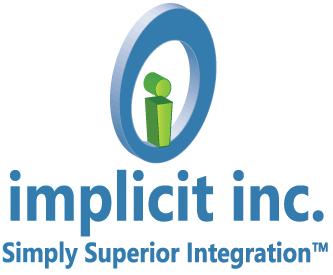 Implicit FrontEnd is an Enterprise-Class Outlook integration solution which enables users to do all their CRM work from within Outlook. By offering a truly exceptional depth and breadth of integration with Outlook, Implicit FrontEnd increases productivity and CRM utilization by facilitating data entry as a natural extension of users' daily use of Outlook.
#3835 - Outlook crashing 10 times a day
Hi,
Since we are using the plugin to test it, Outlook crashes quite often and we don't know what to do.
Supported Versions
7.0.0 to 7.12.1