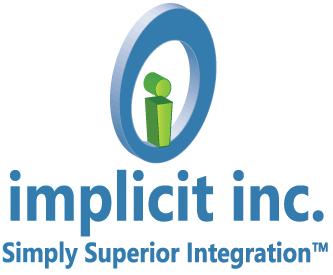 Implicit FrontEnd is an Enterprise-Class Outlook integration solution which enables users to do all their CRM work from within Outlook. By offering a truly exceptional depth and breadth of integration with Outlook, Implicit FrontEnd increases productivity and CRM utilization by facilitating data entry as a natural extension of users' daily use of Outlook.
#3684 - Syncing after desaster recovery of server
Dear Implicit-Support-Team,
we had a server crash destroying the SuiteCRM database. Recovery was done, but there were some sycned entries in Outlook made between backup and server crash. These items, no matter if opportunities, companies, contacts, ... do not sync any longer, SuiteCRM just says "this item is no longer available".
Is there a way to get them back to SuiteCRM easily?
BR, Jürgen
Supported Versions
7.0.0 to 7.12.1