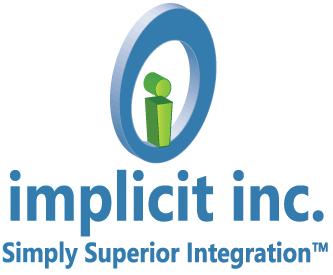 Implicit FrontEnd is an Enterprise-Class Outlook integration solution which enables users to do all their CRM work from within Outlook. By offering a truly exceptional depth and breadth of integration with Outlook, Implicit FrontEnd increases productivity and CRM utilization by facilitating data entry as a natural extension of users' daily use of Outlook.
#2321 - Licence Release
Closed
General Question
created by benperiton

Verified Purchase

11 months ago
Hi,
As far as we can tell we have it installed on 2 machines, but we are getting licence limit reached errors.
Would you be able to let me know what users are on it please, so I can remove the incorrect ones and install on the machines needed.
Kind regards,
Ben
Supported Versions
7.0.0 to 7.11.15