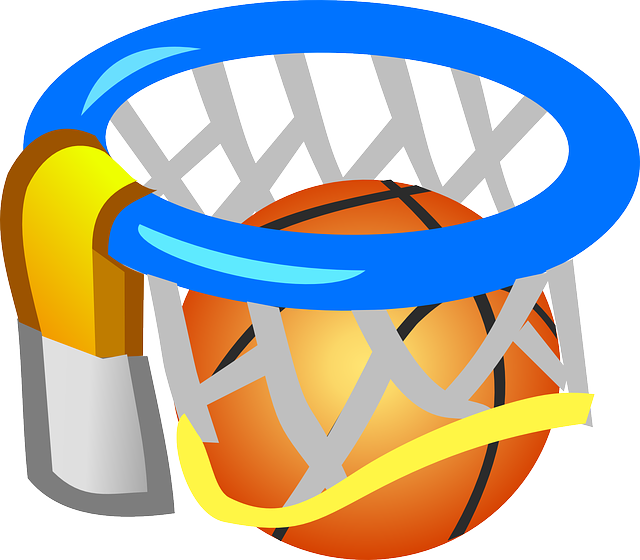 Drag N Drop module helps CRM users to create new Documents and relate it to that specific record just by dropping the files into Drag N Drop sidebar widget. The user can upload multiple files at a time. Using Drag and Drop, users can create and relate a document in 2 – 3 seconds which usually take more than 15 seconds.
#2033 - Unable to Request a Demo
Closed
General Question
created by kinetix

Verified Purchase

2 years ago
I am trying to request a demo from the Learn More dropdown on this add-on page but nothing happens when I click the option. How can I receive a demo? Thanks.