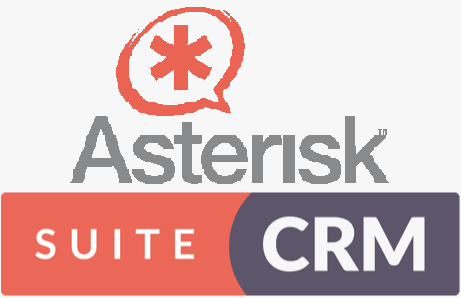 SuiteCRM Asterisk Integration, Click To Call, Call Notification Popup, Call Logs, Call Recordings, Call notes, Call transfer.
Supports Asterisk, FreePBX, Elastix, VICIDial
#2123 - need to have Log Call from menu for non existing contact ou account
Closed
General Question
created by jlbebey a year ago
Hi,
We need to have in the menu the option to log call when a caller is unknow (not exist as contact or account).
We see that the menu gives the option to create the contact.
How to have the option Log Call as when the caller is unknow ?
thanks.
Supported Versions
7.0.0 to 7.11.15