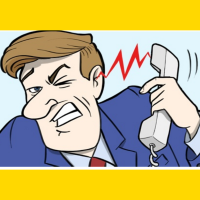 All-In-One CTI is a computer telephony integration between SugarCRM and most popular PBXs.
Easy install. Stable work. 100% support.
#71 - Will All in one work with FreePBX?
Closed
Installation
created by 1reason 3 years ago
And if so, what version do you suggest is the best?
And along the same lines, Asterisk in general.
We tried to use your extension without luck, but we're updating our FreePBX and would like to consider your interface again (if it will work).
Thanks
Supported Versions
7.0.0 to 7.11.15