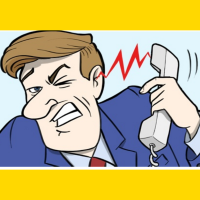 All-In-One CTI is a computer telephony integration between SugarCRM and most popular PBXs.
Easy install. Stable work. 100% support.
#163 - What is the password that goes into the ALL-IN-ONE CTI configuration?
Hi,
During SuiteCRM plugin setting,
I need to put Password, Host, Port.
I want to know what to put for Password and Host.
I think the Port has to be the one in /etc/asterisk/cel_prostiezvonki.conf (default is 10150)
I tried Host with the defaut prewritten value - mobile.prostiezvonki.ru and Password empty.
But this try fails with an error message - Missing required field: Password
Where can I find this missing required password?
Thanks!
Supported Versions
7.0.0 to 7.11.18