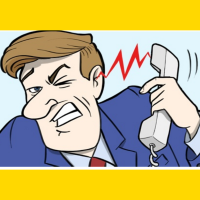 All-In-One CTI is a computer telephony integration between SugarCRM and most popular PBXs.
Easy install. Stable work. 100% support.
#1000 - New user and new setting not considered
Open
General Question
created by marcobenci 2 years ago
I'm having some problems that maybe have the same cause:
1. I've set to an existing CRM user the "Extension" and check "Incoming Call notification" and "Click-to-Call" but even though I can find the extension number in TAPI logs there is not "phone calls" records in CRM for it.
2. Even though I don't check or remove the check in "Incoming Call notification" sometime I've the notification and sometimes no (apparently without a logic)
Do I have to restart the TAPI service when I do a change?
Is there a specific procedure to follow?
Thanks.
Supported Versions
7.0.0 to 7.11.18