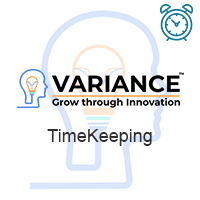 Timer Tracker helps users manage time spent on each activity within SuiteCRM. It integrates seamlessly with Billing (both Invoice & Quotes) to make generating billing based on hours accrued for customers a breeze.
Release Notes
Major Release Timekeeping 3.0 - 24/04/2020
Features :
- Add Update License Option in Configuration Page of Timekeeping.

"VITimekeeping3.0-Version7.0.zip" to "VITimekeeping3.0-Version7.11.zip" will work on SuiteCRM versions 7.0.* to 7.11.*
Major Release Timekeeping 2.0 - 25/12/2019
Features :
- Support all modules of SuiteCRM for Timekeeping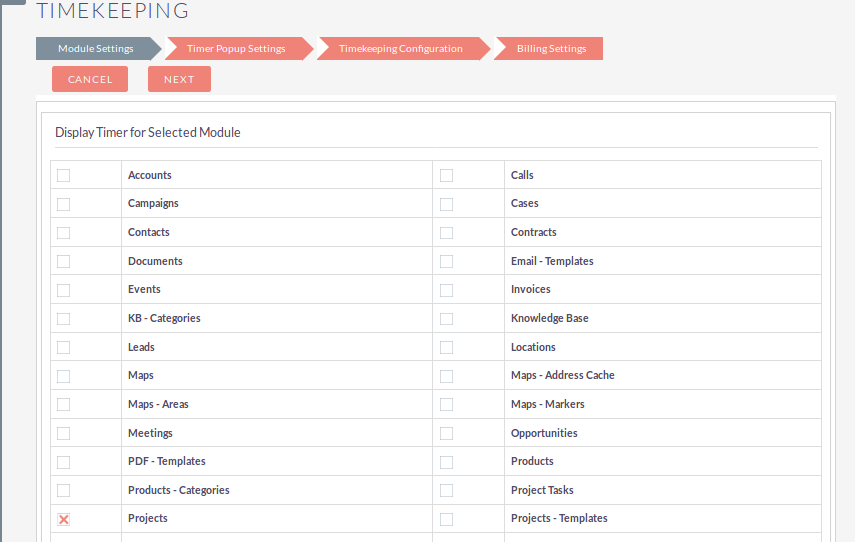 "VITimekeeping2.0-Version7.0.zip" to "VITimekeeping2.0-Version7.11.zip" will work on SuiteCRM versions 7.0.* to 7.11.*
Major Release Timekeeping 1.0 - 06/09/2019
"VITimekeeping1.0-Version7.0.zip" to "VITimekeeping1.0-Version7.11.zip" will work on SuiteCRM versions 7.0.* to 7.11.*
Supported Versions
7.0.0 to 7.11.18