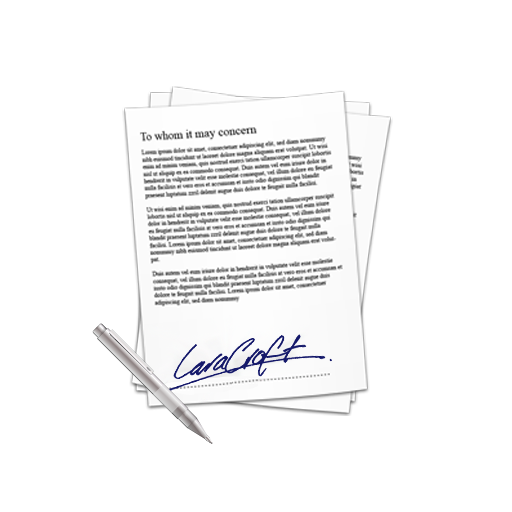 SuiteCRM Signature Field Plugin Add signature fields directly from the studio to allow your prospect to agree and sign your records. Add Signature fields on any Studio-enabled module (base and custom modules), and print it on the PDF templates !
Introduction
Introduction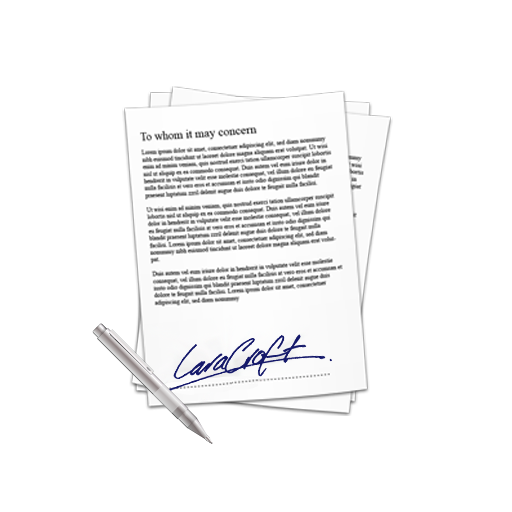 Thanks for your interest into our Signature Field Module for SuiteCRM. We have spend many days working on the module and we really hope you'll enjoy using it for your business.
The aim of the module is to allow Sugar Administrators to create as many signature fields as necessary, into stock and custom modules as well, in order to let your customers and prospects sign directly the Quotes or Records within the CRM on your Sales Representative Tablets or Phones.
Getting started
Supported Versions
7.8.23 to 8.0.3
Most Recent Love from Users
hola1