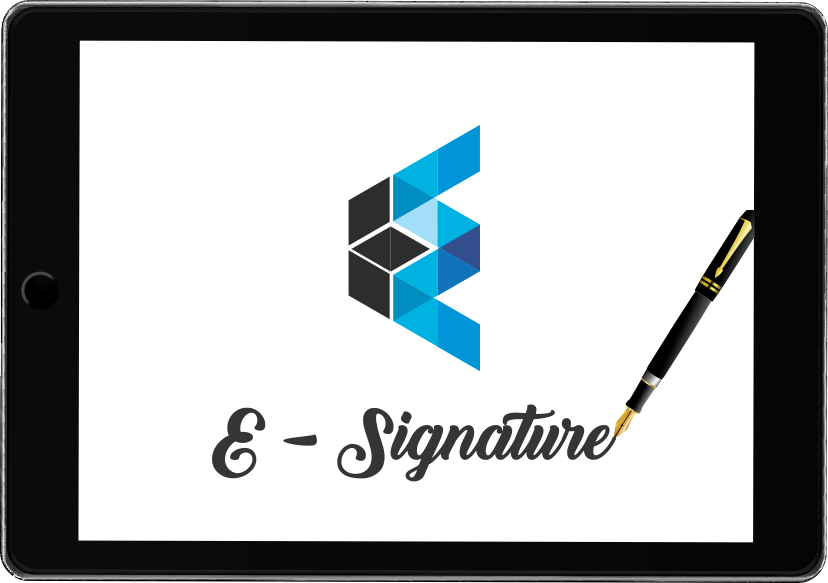 Electronic signatures provide a binding way to authenticate a document. It can also be quite the process to attach an encoded signature to an electronic document. We have simplified this in SuiteCRM with an easy-to-use electronic signature capture and embed tool. No need for any external signing software.
Goals
We are trying to make the system generated documents authenticated for the customers and the company too.
Add more value to the company documents.
E-Signature Pad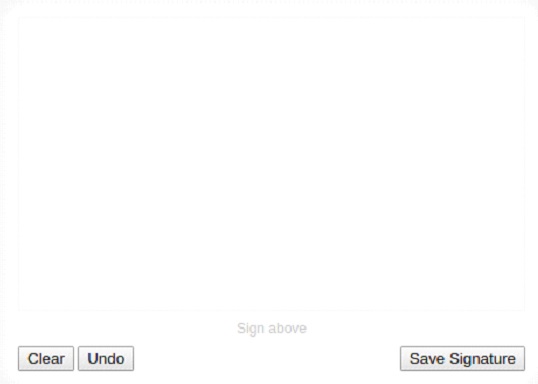 E-Signature User Profile section

Include on Docs
For example, on Quotes: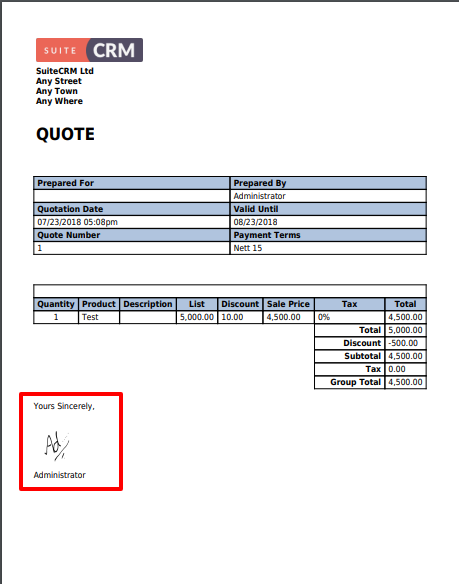 Learn More
Check out our Documentation to learn more about how it works.
Supported Versions
7.0.0 to 7.11.15