---
Adding a signature field to any module just got easier with the new Signature Field Widget. Read on to learn more.
Highlevel Overview
A new field type accessible for all Studio-enabled modules including both core and custom modules. Adding a signature takes just seconds. Set the size (width/height) and drop it on the edit, detail, or list views.
The signature pad will work on both the desktop (using a mouse) and on mobile (touch enabled).
Supports Mobile, Too!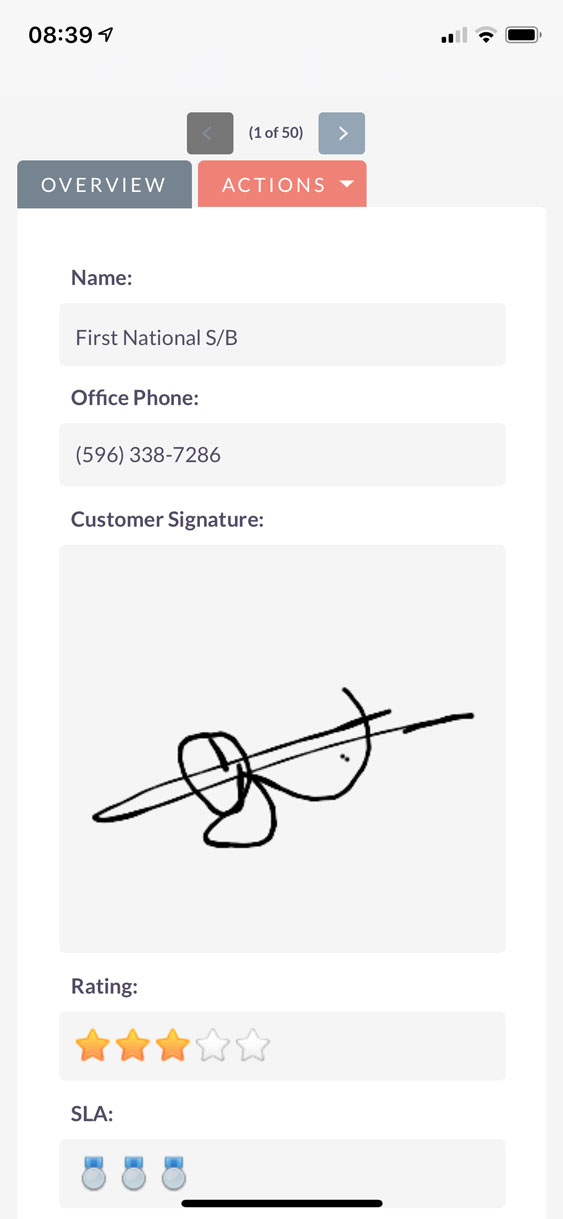 To learn more about this solution go to the Signature Field Widget or search for "signature".