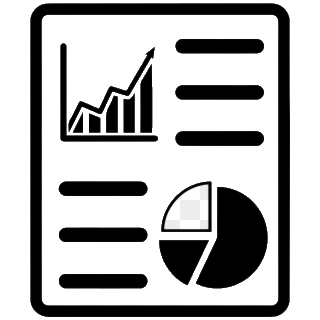 The Reports Dashboard add-on enables you to build complex report dashboards using the standard SuiteCRM reports as building components. Customize your dashboard view so priority information can be quickly seen by you and your team.
Installation Guide
Installing the Add-on
1. [Step 1]
Create backup of all your SuiteCRM system (files and MySQL).
2. [Step 2]
Download the Addon from SuiteCRM Store.
3. [Step 3]
Log in to your SuiteCRM system as Administrator and go to Admin->Module Loader and browse for module ZIP file.

4. [Step 4]
Select your archived copy of Analytic Reporting module and click on button "Upload".
5. [Step 5]
After module successfully uploaded, press on "Install" button.
6. [Step 6]
License agreement step will appear. Click on "I accept the license agreement" and continue.
7. [Step 7]
After installation is complete you will be automatically redirected to the License manager page of the Addon. Enter you license key you obtained during your purchase.

Supported Versions
7.0.0 to 7.11.18