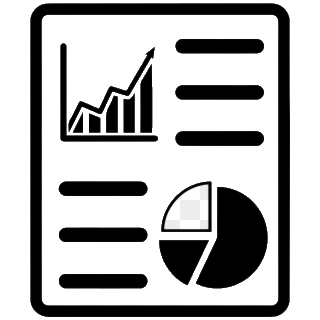 The Reports Dashboard add-on enables you to build complex report dashboards using the standard SuiteCRM reports as building components. Customize your dashboard view so priority information can be quickly seen by you and your team.
Admin Guide
Admin Guide
Administration of Reports Dashboard is pretty simple at the moment. As the yearly license allows access for unlimited number of users within the SuiteCRM installation, all you need to do is to enter the license key you obtained during the purchase of the Addon.
First login as Administrator to SuiteCRM. On the top left user menu select the SuiteCRM Admin page. Towards the end of the admin page you will see a "Reports Dashboard" section. Click "License Configuration" in this section.

On the upcoming page enter license key into the "License key" box and click "Validate"

Supported Versions
7.0.0 to 7.11.18