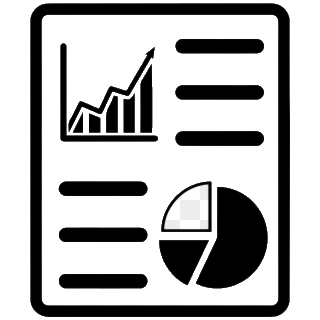 The Reports Dashboard add-on enables you to build complex report dashboards using the standard SuiteCRM reports as building components. Customize your dashboard view so priority information can be quickly seen by you and your team.
Create Case
Support Cases
Author
Status
Type
#3664 PDF is not create download is not working -

Hi... I am evaluating your plugin... but I have 2 issue 1..When clicking on download pdf it goes

seanfdo

Open

Bug?
Supported Versions
7.0.0 to 7.12.1