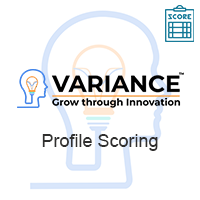 Profile scores allow customer-facing teams to prioritize and pay attention to significant (potential) customers.
FAQ
FAQ
Question 1:
What is the purpose of Profile Scoring add-on?
Ans: Profile Scoring plugin gives profile score and also profile rate to particular records of Leads, Contacts, Accounts and Opportunities modules, also it allow customer-facing teams to prioritise and pay attention to potential customers.
Supported Versions
7.6.0 to 7.11.22