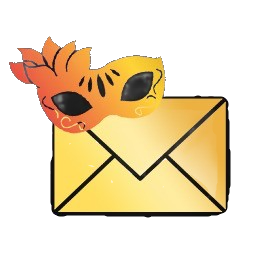 Don't bombard your current and potential customers with workflow and marketing emails from generic email addresses. Use this helpful add-on to change the "from" sender email address in Workflows to send from Users Assigned to Record or Workflow.
Release Notes
[Version 1.0]
In this first release of Email FROM Masquerader, New Email FROM option is added to SendEmail Workflow Action.
User can choose between Record Assigned User and Workflow Assigned User for using the respective email of user as a FROM email for the email action.
Supported Versions
7.0.0 to 7.11.22