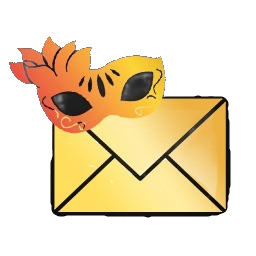 Don't bombard your current and potential customers with workflow and marketing emails from generic email addresses. Use this helpful add-on to change the "from" sender email address in Workflows to send from Users Assigned to Record or Workflow.
What this Plugin Does
Email FROM Masquerader
Email FROM Masquerader is a great help to those Sales and Marketer that have always wanted to send Emails as themselves or department emails rather than the system defined generic email address.
In SuiteCRM, the workflows are really useful and provide a great help in automation. There is just one thing that it can not do, send the email as either the User who is dealing the Record or as a Segment Email address if its assigned to workflows.
Now this is possible by using Email FROM Masquerader plugin. Just install and choose the option that you want to use for any workflow.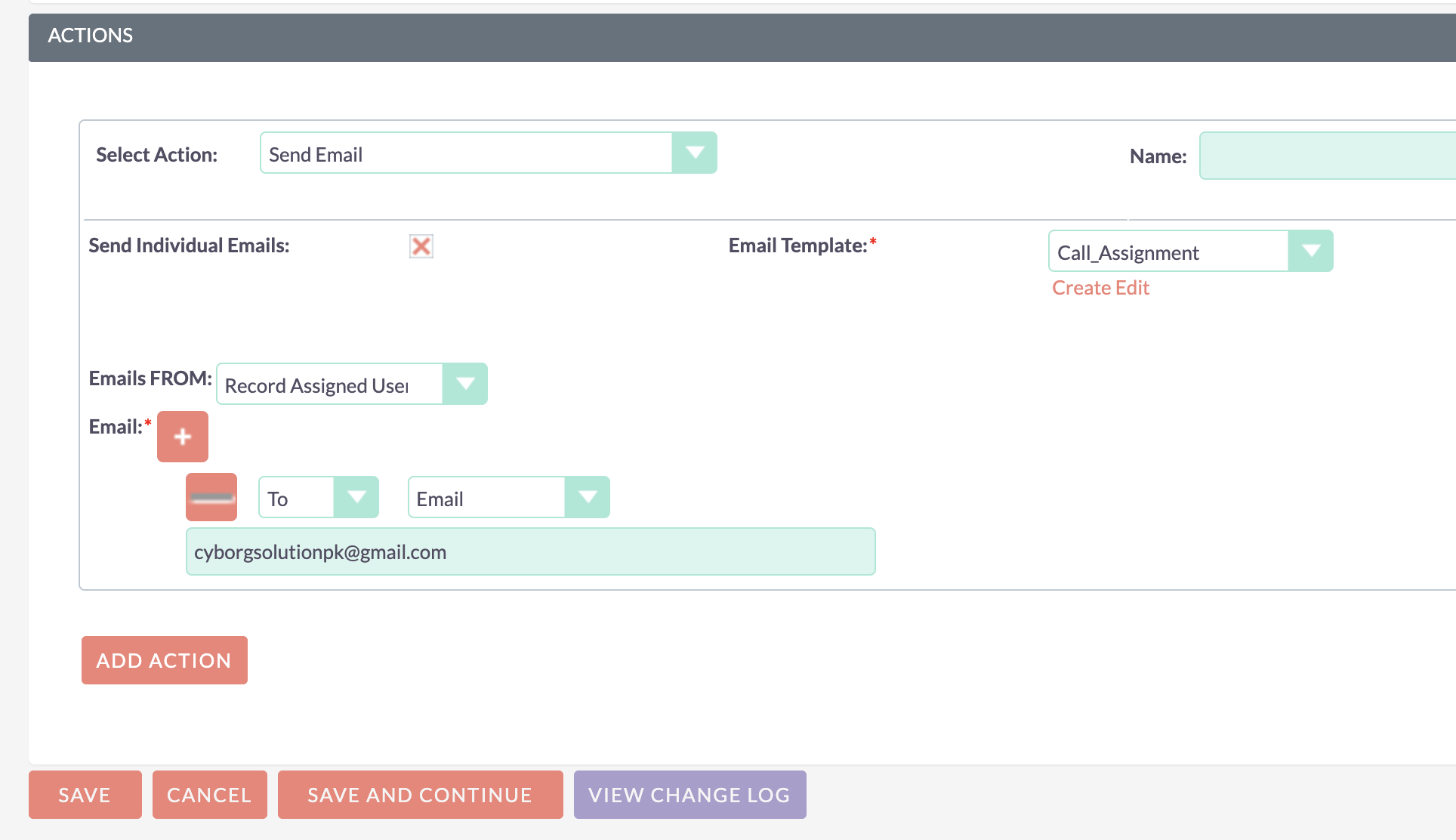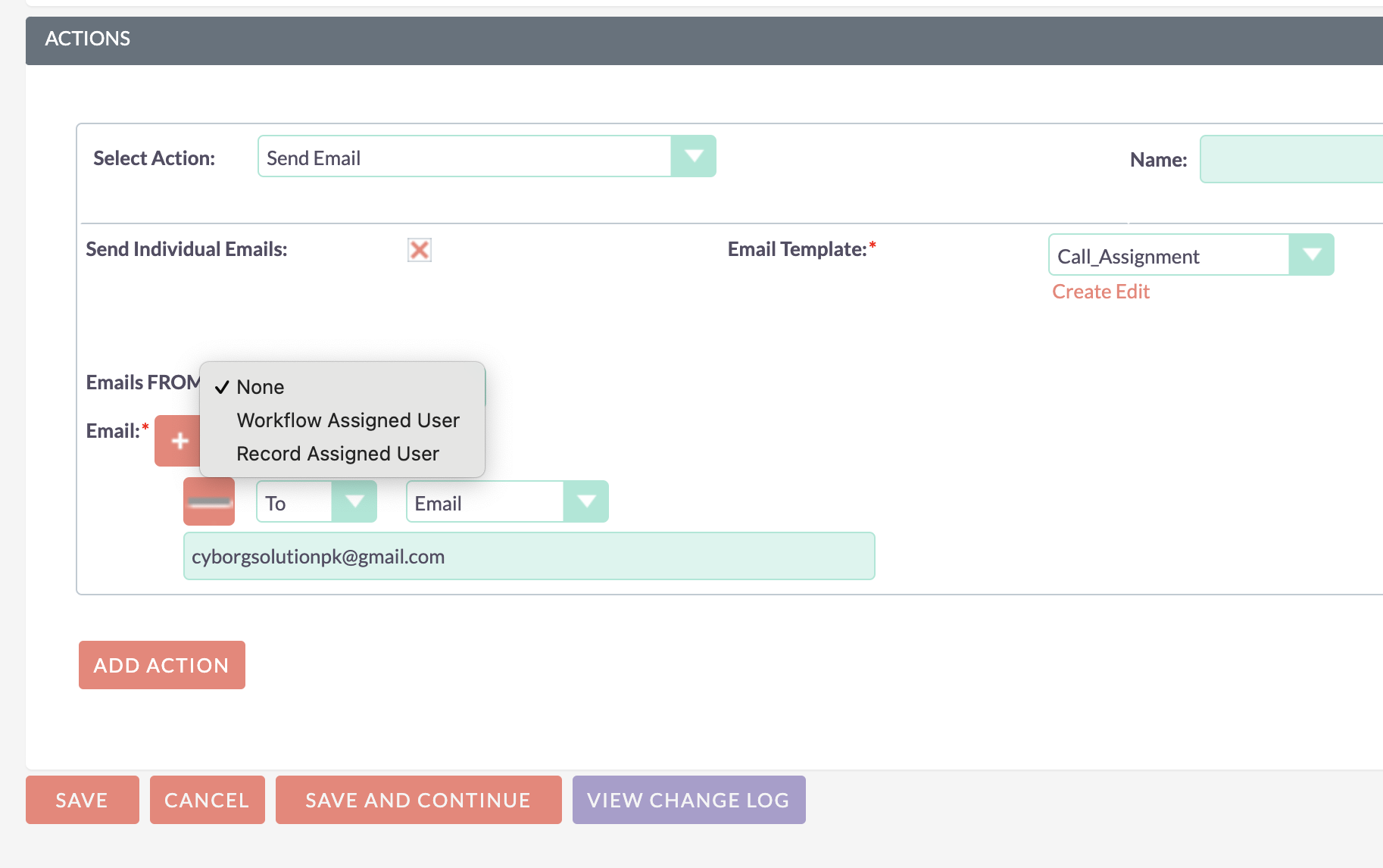 Getting started
if you have more questions or need to discuss any customisations per your requirements, please schedule a meeting to discuss.
Supported Versions
7.0.0 to 7.12.6