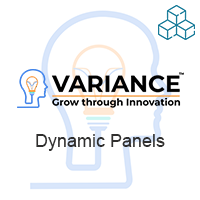 Need to show or hide fields or panels based on the value of another field? For this requirement Dynamic Panels is the perfect solution. The advanced configuration tools allow you to clearly define what should happen whenever a field value changes.
About Dynamic Panels
Variance Infotech has developed Dynamic Panels in SuiteCRM which helps users to Hide/Show fields and panels.
Create more meaningful, Hide/Show fields & panels in SuiteCRM
Have a certain set of fields that you want to show for specific contact types? Need to hide fields when a lead hasn't been fully qualified yet? With Dynamic Panels you can get as detailed as you need to show just the fields or panels that are needed based on specific field values.
Features
Compatible with SuiteCRM 7.7+ versions
Works with all SuiteCRM Modules
Configurable with Standard & Custom SuiteCRM Fields
Intuitive Configuration panel allowing multiple steps setup
Shows & Hides Panels and Fields based on Field values
100% Modular (Does not modify SuiteCRM core files)
Dynamic Panels for SuiteCRM makes it possible to
Show/Hide Fields
Show/Hide Panels
Database Compatibility
1) MYSQL
2) MSSQL
Easy to Install & Setup
See more about how it works in our User Guide
For Example
Say you offer car insurance and each vehicle type has a different set of fields that need to be filled out. When a client needs insurance for a "Commercial vehicle" the Commercial Vehicle panel will show while all of the other panels hide.

Dynamic Panels for SuiteCRM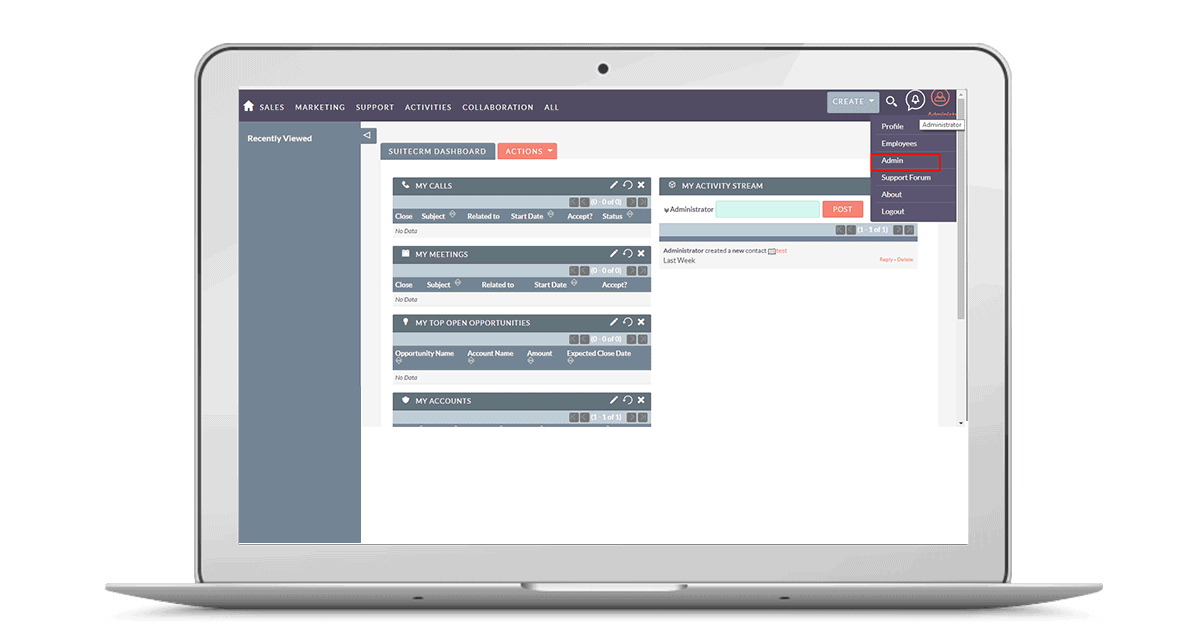 How Dynamic Panels works see in Action
Get in Touch

info@varianceinfotech.com


urvi.variance
Our Online Support Hours:
11:30 PM US Eastern Time to 09:00 AM US Eastern Time
04:30 AM GMT Time to 02:00 PM GMT Time
Supported Versions
7.0.0 to 7.11.15