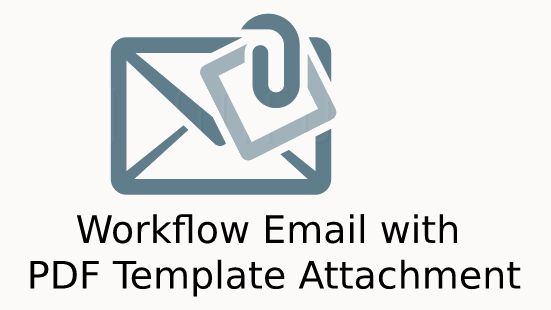 Workflow Email action with Dynamic PDF Template Attachment
#2116 - Workflow with PDF attachment not working
Closed
Bug?
created by rahuljain

Verified Purchase

a year ago
Hi Support,
We are using SuiteCRM 7.6.6 with PHP 5.3.29.
MS SQL database with IIS 8.5 Web Server.
I've purchased, installed the plugin and validated the license.
I've setup a workflow for sending email with PDF Attachment.
When I edit the Accounts record and update the field, which is the criteria for triggering the workflow, I get error 500.
After refreshing the page, it loads up the Dashboard/Home screen and in the workflow it shows that workflow was triggered (entry in Process Audit" with Status - Running).
However, I do not receive the email with the attachment.
Repeating the above process creates another entry in Process Audit" with Status as Running.
Please help resolve the issue.
Thanks,
Rahul
Supported Versions
7.0.0 to 7.11.19
Most Recent Love from Users
markz