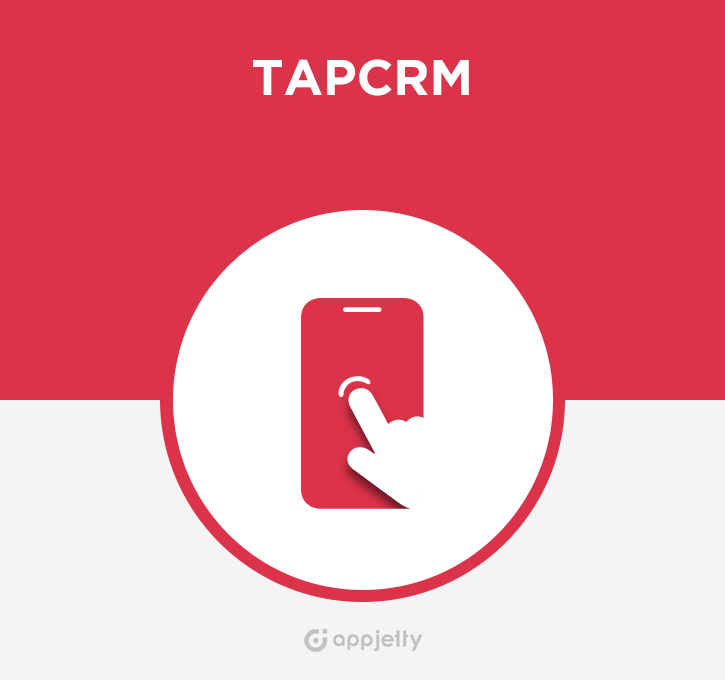 Best SuiteCRM Mobile App Now access all your necessary SuiteCRM data as and when required right from your mobile phone. Get everything done on the go with TapCRM, our SuiteCRM Mobile app. Now equipped with an exclusive field service feature: Live Tracking!"
#4794 - Can't able to login in TapCRM Mobile App
The TapCRM Extension has been installed and configured according to the manual but can't able login in TapCRM Mobile App through SuiteCRM Credential
We're getting below message when we're trying to login in TapCRM Mobile App, "Wrong parameters used please try with registered domain and license key"
Supported Versions
7.5.0 to 7.14.0