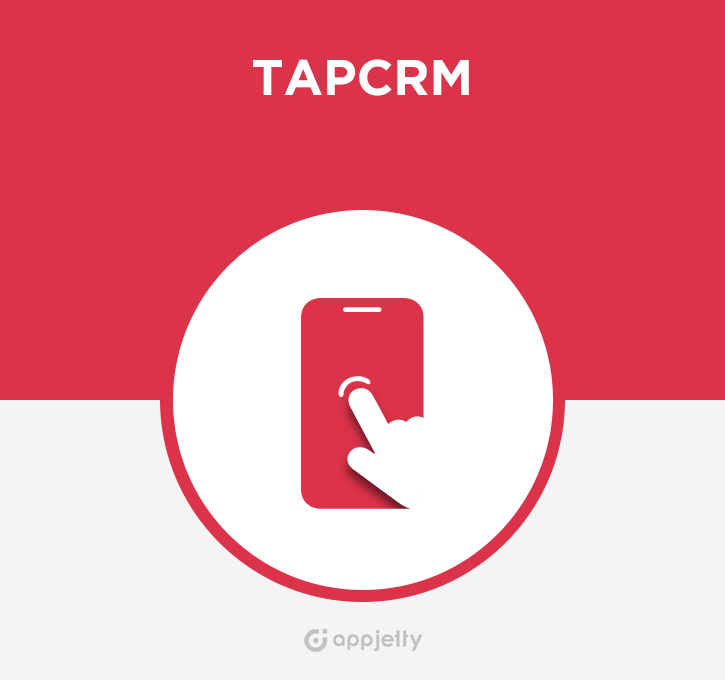 Best SuiteCRM Mobile App Now access all your necessary SuiteCRM data as and when required right from your mobile phone. Get everything done on the go with TapCRM, our SuiteCRM Mobile app. Now equipped with an exclusive field service feature: Live Tracking!"
#4283 - License Validation Not Working
I just signed up for a trial version of your app. I installed the module through the module builder, validated my system configuration, but when I enter my license key and click 'Valdiate' nothing happens and I get the following error in the php log:
172.23.0.1 - - [11/May/2022:21:45:45 +0000] "POST /index.php?module=Administration&action=outfitterscontrollertapcrm&to_pdf=1 HTTP/1.1" 400 4
We are running php v.7.4.28, apache 2.4.53, libphp 7.4.28 and suitecrm 7.12.5
Please advise, thank you.
Supported Versions
7.5.0 to 7.12.6