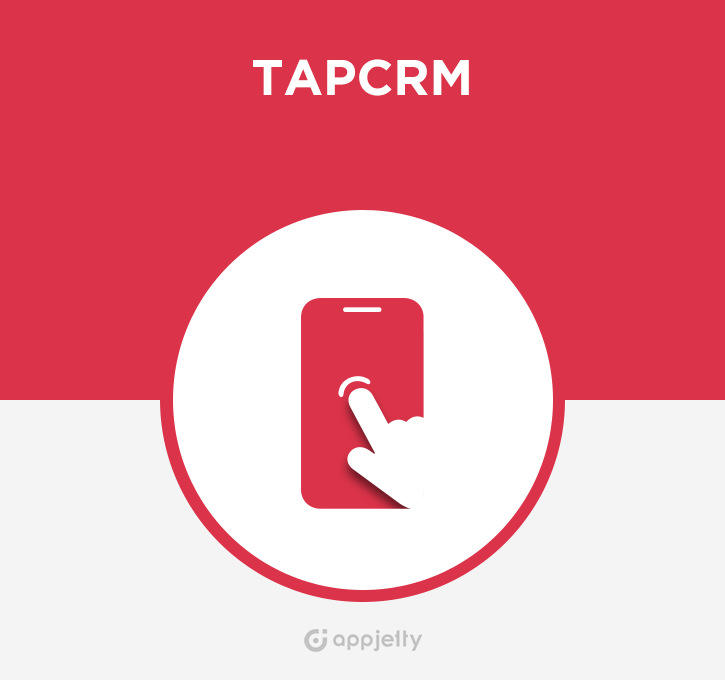 Best SuiteCRM Mobile App
Now access all your necessary SuiteCRM data as and when required right from your mobile phone. Get everything done on the go with TapCRM, our SuiteCRM Mobile app. Now equipped with an exclusive field service feature: Live Tracking!"
#284 - suitemob pro server is not responding
Closed
General Question
created by beni7574 3 years ago
Hi,
I bought Suitemob-pro for 1 user for 1 month today.
I already installed packet into suitecrm server
I already make Quick repair and rebuild
i already installed android app
When i put all the details into android app i have message:
server is not responding try again
If you can help me with what i have to do now?
Kind Regards,
Albena
Supported Versions
7.5.0 to 7.11.15