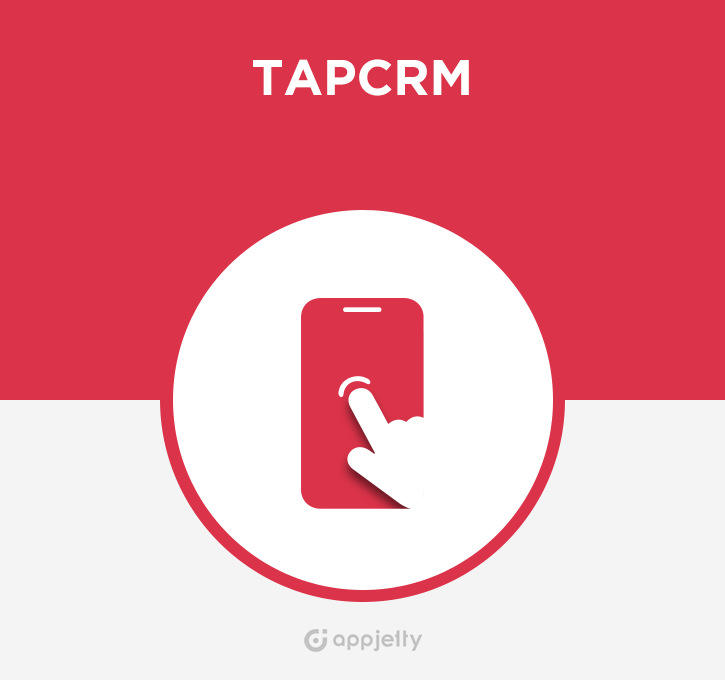 Best SuiteCRM Mobile App
Now access all your necessary SuiteCRM data as and when required right from your mobile phone. Get everything done on the go with TapCRM, our SuiteCRM Mobile app. Now equipped with an exclusive field service feature: Live Tracking!"
#2421 - Unable to licence user during installation Ver 7.10.22
Closed
Installation
created by ohmdrop 8 months ago
This product would not install on the original suitecrm version we were running - 7.8.8.
We upgraded suiteCRM to LTS version 7.10.22, and tried again to install this product but again it failed. This time it failed at the stage of adding users to the license box even though the License key validated successfully. The symptom was that the arrow button that is used to add users into the licenced box remained greyed-out no matter which user was selected. This was a trial licence key. I mention this incase it has any relevance to some programming area.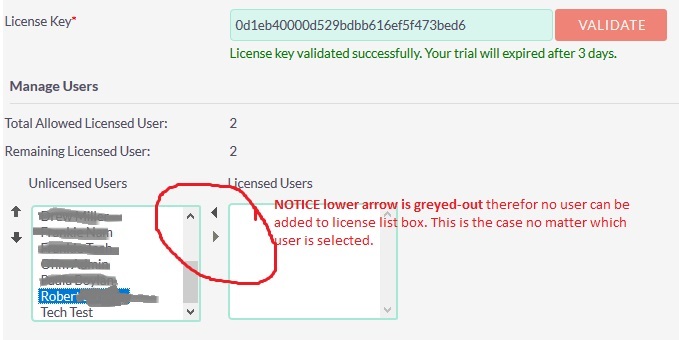 Unfortunately for TapCRM, we tried another product and it installed flawlessly on both versions of suiteCRM mentioned above.
Supported Versions
7.5.0 to 7.11.15