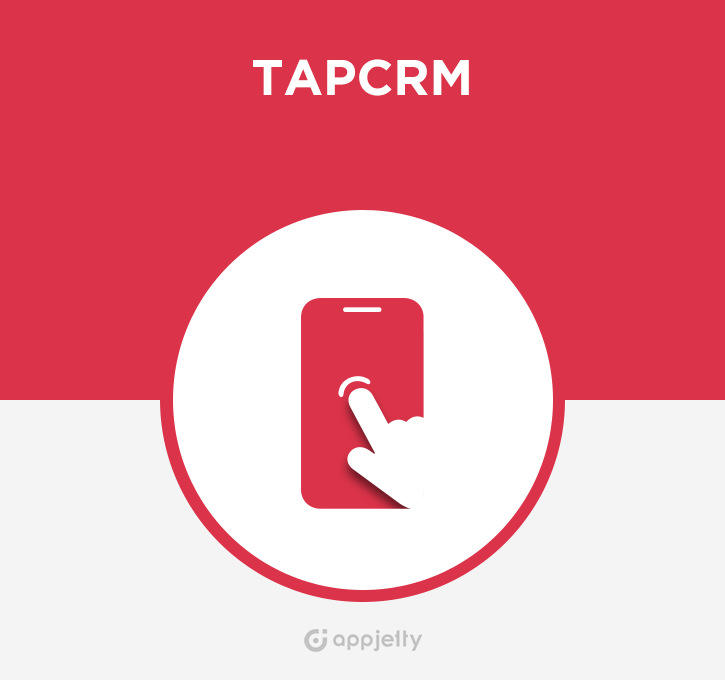 Best SuiteCRM Mobile App
Now access all your necessary SuiteCRM data as and when required right from your mobile phone. Get everything done on the go with TapCRM, our SuiteCRM Mobile app. Now equipped with an exclusive field service feature: Live Tracking!"
#2284 - Preview of the Followup list in SuiteCRM
Closed
Bug?
created by Admus 10 months ago
Hi
in suiteCRM in the preview of the Followups module there is an error in that a normal user with minimal permissions can see all even deleted folow-ups, while a user with administrator privileges i.e. with the highest possible permissions does not see them.
Supported Versions
7.5.0 to 7.11.15