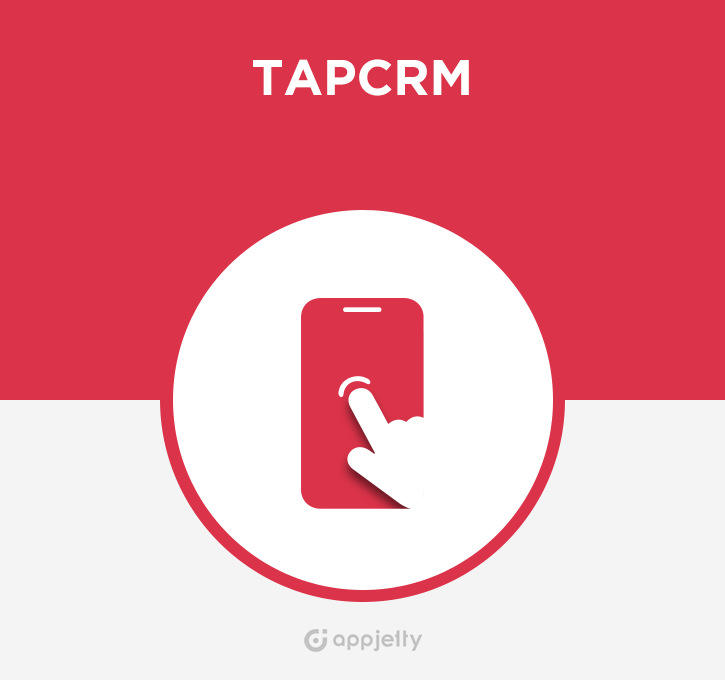 Best SuiteCRM Mobile App
Now access all your necessary SuiteCRM data as and when required right from your mobile phone. Get everything done on the go with TapCRM, our SuiteCRM Mobile app. Now equipped with an exclusive field service feature: Live Tracking!"
#2137 - custom filter problem under iOS
We are evaluating TapCRM.
We found a problem with predefined custom filters under iOS: clicking a predefined customer filter on the dashboard opens the customer list in "all customers" view.
Under Android predefined custom filters work fine an show only those customers that the filter is supposed to show.
Supported Versions
7.5.0 to 7.11.19