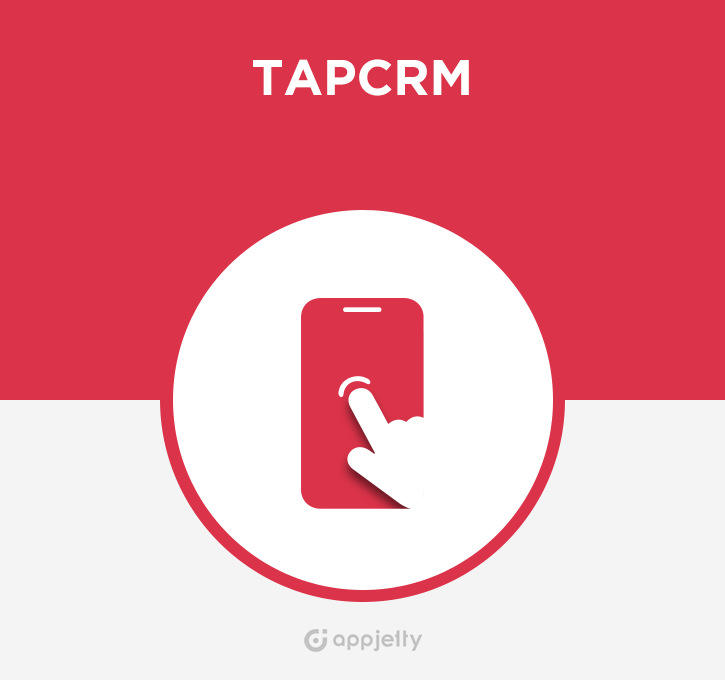 Best SuiteCRM Mobile App
Now access all your necessary SuiteCRM data as and when required right from your mobile phone. Get everything done on the go with TapCRM, our SuiteCRM Mobile app. Now equipped with an exclusive field service feature: Live Tracking!"
#2135 - Mobile Layout Setting and custom fields
we are evaluating TapCRM Client. We created several custom fields.
Using the "Mobile Layout Setting", we can add our custom fields to the customer "Detail View" and save the layout without error.
But the fields never make it to the mobile app.
Refreshing the "Mobile Layout Setting" page in the PC browser shows empty "(filler)" fields instead of the custom fields.
Placing given fields instead of custom fields works.
Supported Versions
7.5.0 to 7.11.15