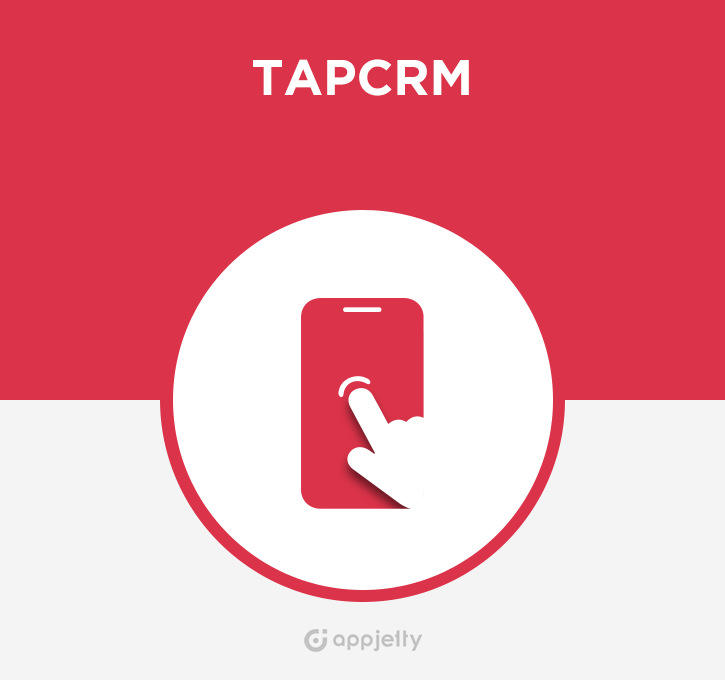 Best SuiteCRM Mobile App
Now access all your necessary SuiteCRM data as and when required right from your mobile phone. Get everything done on the go with TapCRM, our SuiteCRM Mobile app. Now equipped with an exclusive field service feature: Live Tracking!"
#1929 - From test to production environment
Closed
Installation
created by info68 a year ago
Dear Support,
we are trying the module in a development/test environment.
When we will go in production, is it enough to re-install the same zip file?
Thanks and regards
Dario
Supported Versions
7.5.0 to 7.11.15