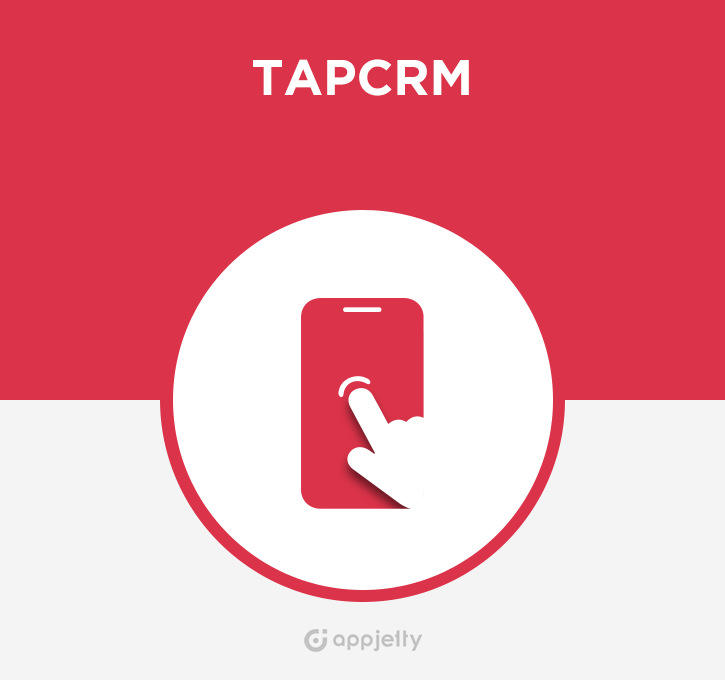 Best SuiteCRM Mobile App
Now access all your necessary SuiteCRM data as and when required right from your mobile phone. Get everything done on the go with TapCRM, our SuiteCRM Mobile app. Now equipped with an exclusive field service feature: Live Tracking!"
#1660 - "File Folder Exists and Permission" is Wrong
Closed
Installation
created by ucgglobal a year ago
Hello, our company ran into a system configuration problem during installation. We were prompted to "Please provide permission to the below file or folder.
Please give 755 permission to this file or folder." Server environment: Windows 2016+nginx+php 7.0.12, all files and directories are set to 755 or 777, but the "File Folder Exists and Permission" error still exists. Refer to image below.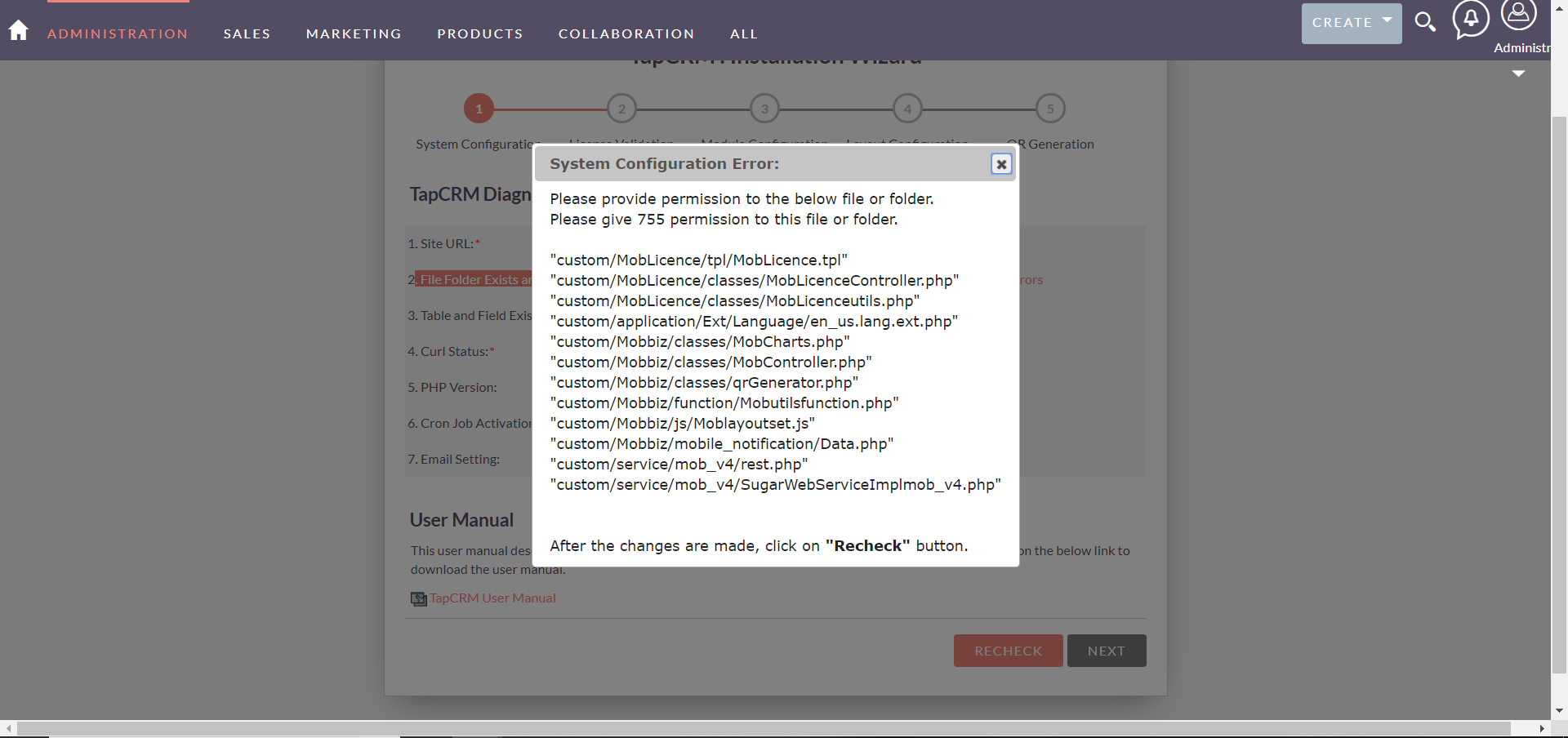 Supported Versions
7.5.0 to 7.11.15