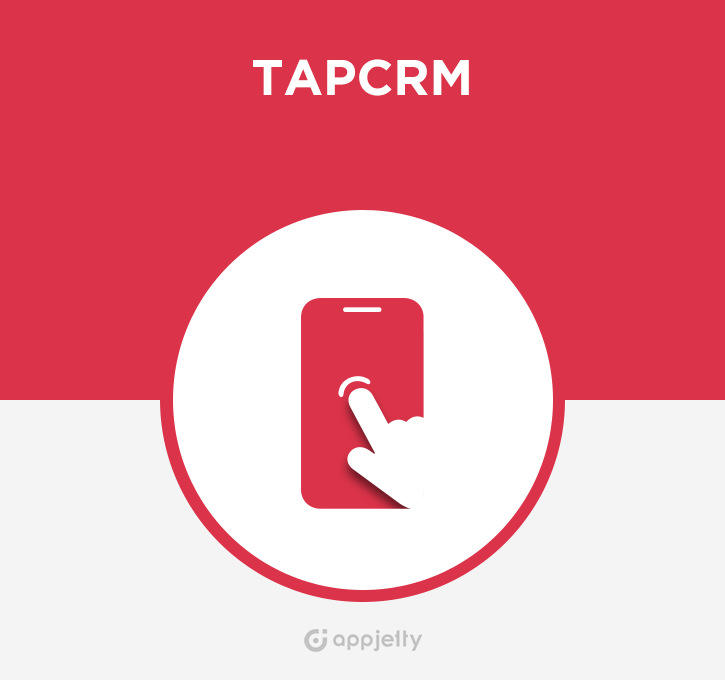 Best SuiteCRM Mobile App
Now access all your necessary SuiteCRM data as and when required right from your mobile phone. Get everything done on the go with TapCRM, our SuiteCRM Mobile app. Now equipped with an exclusive field service feature: Live Tracking!"
#1593 - Installation Fail at 17%
Installation stops at 17% with the following error:
Display Log
Failed to copy cache/upgrades/temp/hLPGpa/SugarModules/modules/Mob_Notification to modules/Mob_Notification
Config file has
array (
'dir_mode' => 1528,
'file_mode' => 493,
'user' => '',
'group' => '',
),
And cache directory is 775. Can you please help?
Supported Versions
7.5.0 to 7.11.15