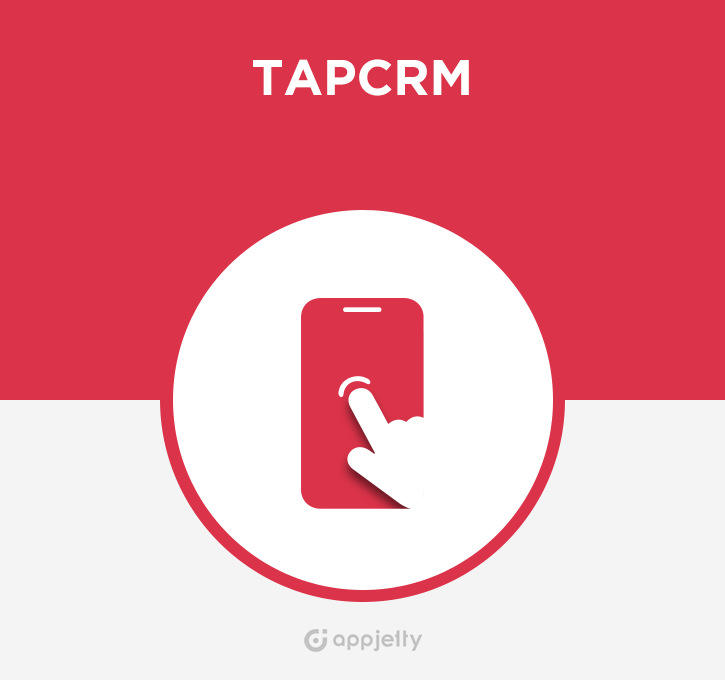 Best SuiteCRM Mobile App
Now access all your necessary SuiteCRM data as and when required right from your mobile phone. Get everything done on the go with TapCRM, our SuiteCRM Mobile app. Now equipped with an exclusive field service feature: Live Tracking!"
#1587 - TapCRM check in Alert
Closed
Bug?
created by ITStaff a year ago
Hi,
the check in function for a task return this Alert message : Teh server encountered an unexpexted condition which prevented it from fulfilling the request.
Could you hepl me with that?
Thanks.
Supported Versions
7.5.0 to 7.11.15