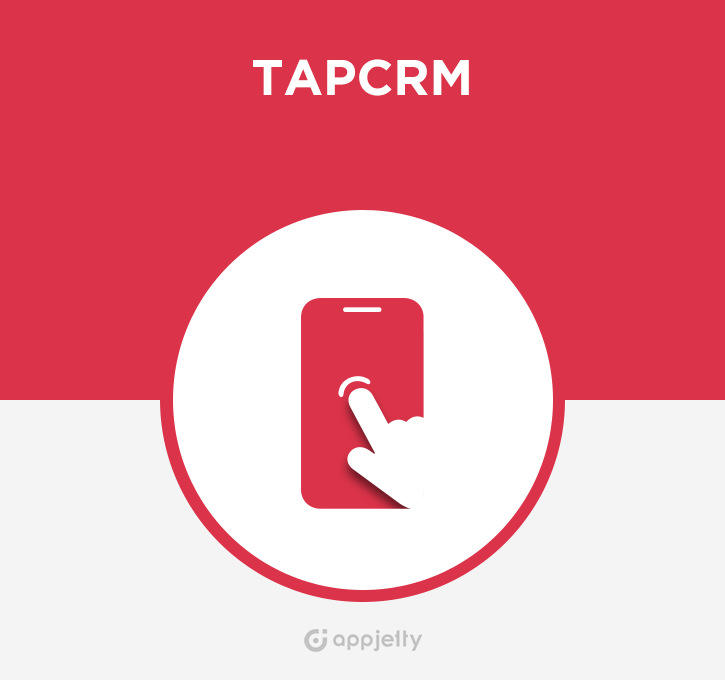 Best SuiteCRM Mobile App
Now access all your necessary SuiteCRM data as and when required right from your mobile phone. Get everything done on the go with TapCRM, our SuiteCRM Mobile app. Now equipped with an exclusive field service feature: Live Tracking!"
#1575 - TapCRM installation wizard error step 1
Closed
Installation
created by ITStaff a year ago
Hi, i'm trying to install TapCRM but the installation wizrd returned 2 configuration errors :
1- Your site url does not match with your browser url. Please check the site url in config file.
Site url in config file is:http://192.168.20.83:80/
Go to config.php file and change this site url to your browser url.
2- Please provide permission to the below file or folder.
Please give 755 permission to this file or folder.
"modules/bc_sms/"
"modules/Mob_Notification/"
"modules/Mob_Visit/"
"modules/Mob_followups/"
"custom/Mobbiz/"
"custom/modules/Administration/"
"custom/MobLicence/"
The IP address was changed in the config. php and permissions were added to those folders. But, i still have the same errors. I uninstalled it and installed it again. Nothing changed.
Thanks.
Supported Versions
7.5.0 to 7.11.15