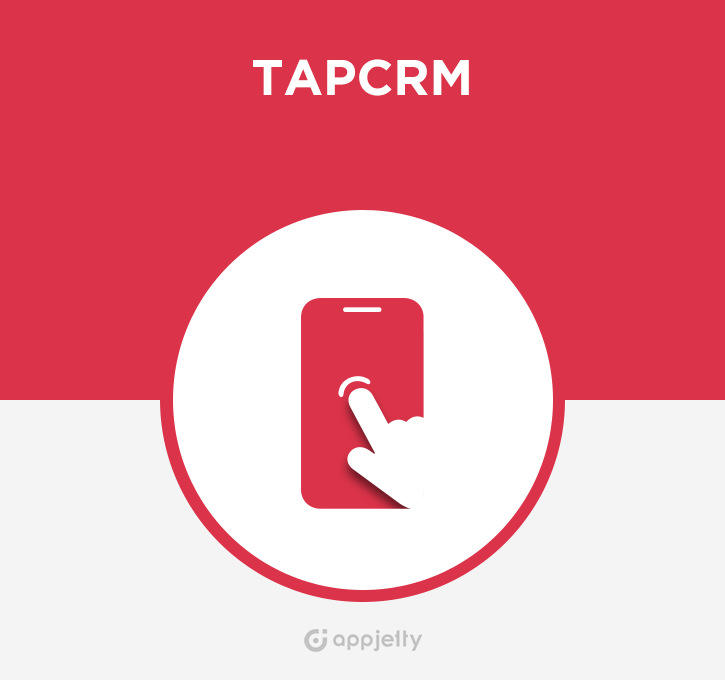 Best SuiteCRM Mobile App
Now access all your necessary SuiteCRM data as and when required right from your mobile phone. Get everything done on the go with TapCRM, our SuiteCRM Mobile app. Now equipped with an exclusive field service feature: Live Tracking!"
#1246 - Expectations
Closed
Feature
created by tmartin 2 years ago
is tapvcrm able to capture inbound calls as an activity and calls not dialed through the app??
Supported Versions
7.5.0 to 7.11.15