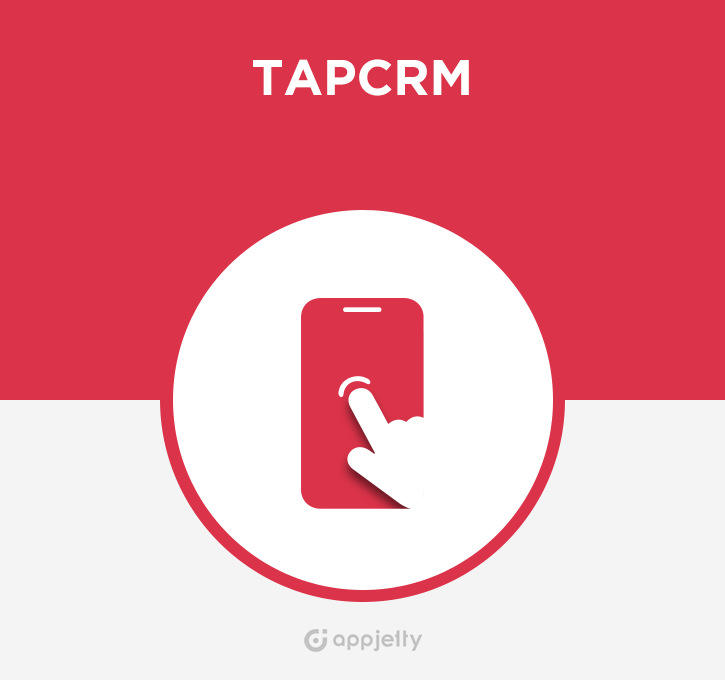 Best SuiteCRM Mobile App
Now access all your necessary SuiteCRM data as and when required right from your mobile phone. Get everything done on the go with TapCRM, our SuiteCRM Mobile app. Now equipped with an exclusive field service feature: Live Tracking!"
#1073 - Pointing at wrong url
Closed
Installation
created by keithvo 2 years ago
Hello,
My Tapcrm installation worked the other day but I now receive an error stating problem communicating with the CRM. I uninstall and reinstall the module several times each time performing a SuiteCRM repair before reinstalling. When I look at the TapCRM Diagnostics page the URL is http not https and it indicates it failed to connect?
Thank you, Keith
Supported Versions
7.5.0 to 7.11.15