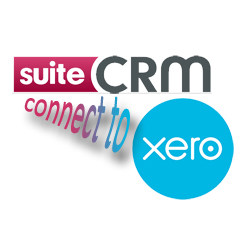 SuiteCRM BI-Directional link to Xero
Automated BI-DIRECTIONAL synch between SuiteCRM and Xero, synch most recent record. Accounts, Contacts, Invoice and Products, connect and forget. Synch based on your criteria. This module also gives you the ability to manually update Accounts/Contacts/Invoice records to/from Xero
#2652 - Does this addon support Xero Oauth 2.0 ?
Hi Team,
We are planning to trail this addon , Does this addon support Xero Oauth 2.0 ? We see it only supports 1.0 as per the docs , Does this support now ? or will support in future
Thanks
Supported Versions
7.10.0 to 7.11.22
Most Recent Love from Users
ychon08